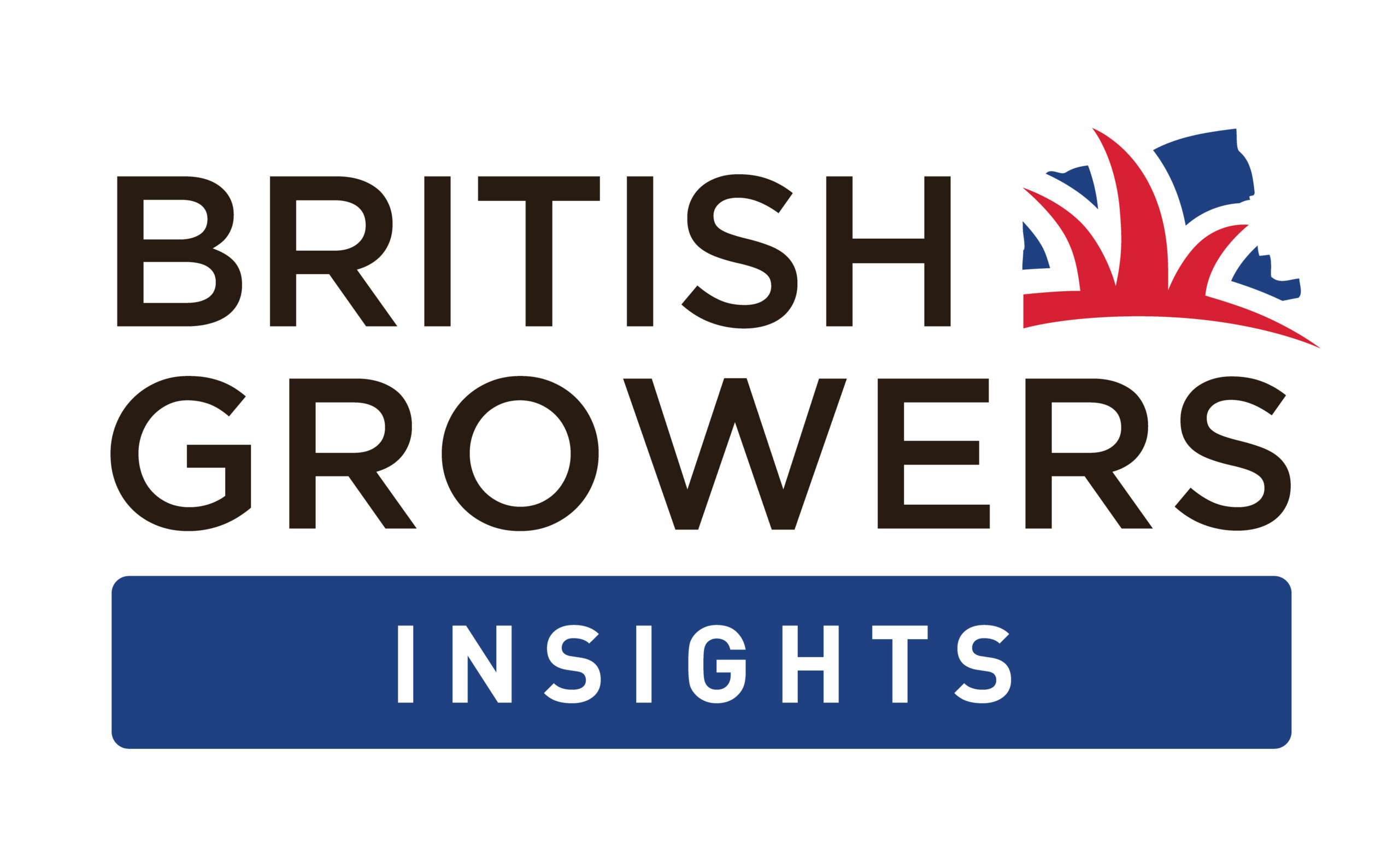 We are looking to recruit new part-time data collectors.
This is an opportunity to join our business at an exciting time as we are expanding our operations and putting new collection systems in place.
We provide retail data to the fresh produce sector and this data provides our clients with valuable marketing insights and information.
Data Collectors are the core of our business and the data they obtain enables our clients to remain competitive and successful.
The data collections are carried out in major supermarkets, smaller supermarkets and convenience stores, all over the UK.
Please click here for further details.