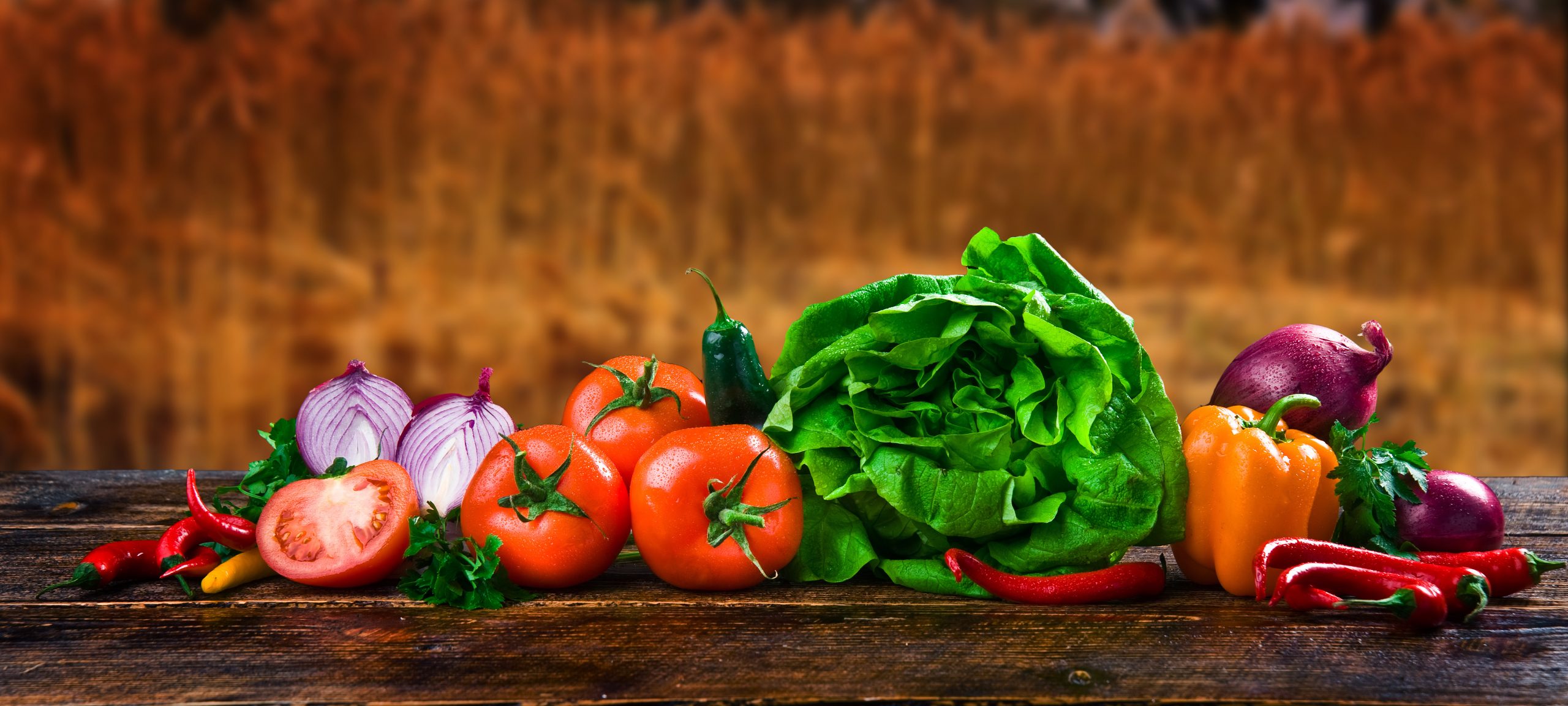 Testing
Testing for COVID-19 is being extended to include additional frontline workers who are symptomatic, and members of their household who are symptomatic. This will allow frontline workers to return to work if they, or members of their household, test negative for coronavirus.
The definition of front-line workers includes the following
Critical personnel in the production and distribution of food, drink and essential goods, including those involved in food production, processing, distribution, sale and deliver.
There will be two testing options:
Testing at one of the national drive-through centres which are currently being expanded in capacity and location; and
Home testing kits for those employees unable to travel to testing centres which will be delivered via Amazon courier.
Please note that these arrangements currently only relate to testing in England and we are seeking clarity on Scotland and Wales. Follow the link for further information .
Pick for Britain
After the soft launch of the pick for Britain campaign, the Secretary of State has officially launched
the scheme. We have attached the official communication from George Eustice for information.
Further details about the scheme can be found at the site
 Industry guidance
AHDB have been working on several hubs, collating the relevant government guidance for growers to refer to:
Coronavirus: advice for farmers and growers (section on seasonal labour for horticulture)
Best practices to avoid the spread of coronavirus for seasonal workers on fruit and vegetable farms
PPE in the food sector
We are working closely with the Food and Drink Federation on a range of food industry related issues. One of these is the availability of PPE. The FDF has set up a small working group to look at PPE issues as they affect the food sector. This is a short summary of the position to date:
Maintaining food production needs PPE
During this crisis there has been a significant increase in demand for PPE that has led to availability issues in food sectors
Healthcare sectors must be the national priority for PPE provision, but there is a clear policy and political argument that food production, as an essential sector supporting the national effort, is worthy of PPE prioritisation
are asking government colleagues and politicians to prioritise availability of PPE for essential roles in the food sector
The food sectors listed below collectively need around 200,000 FFP2/FFP3 face masks every week for regular jobs within their supply chains
We are committed to working with and supporting the PPE manufacture and distribution supply chain and recognise their efforts to assist food production
Letter from M&S                                                      
We have received the attached letter from Stuart Machin M&S Managing Director for Food, addressed to Minette Batters President of the NFU and agreed to circulate it with this newsletter.
Stay safe in these difficult times.
British Growers Team