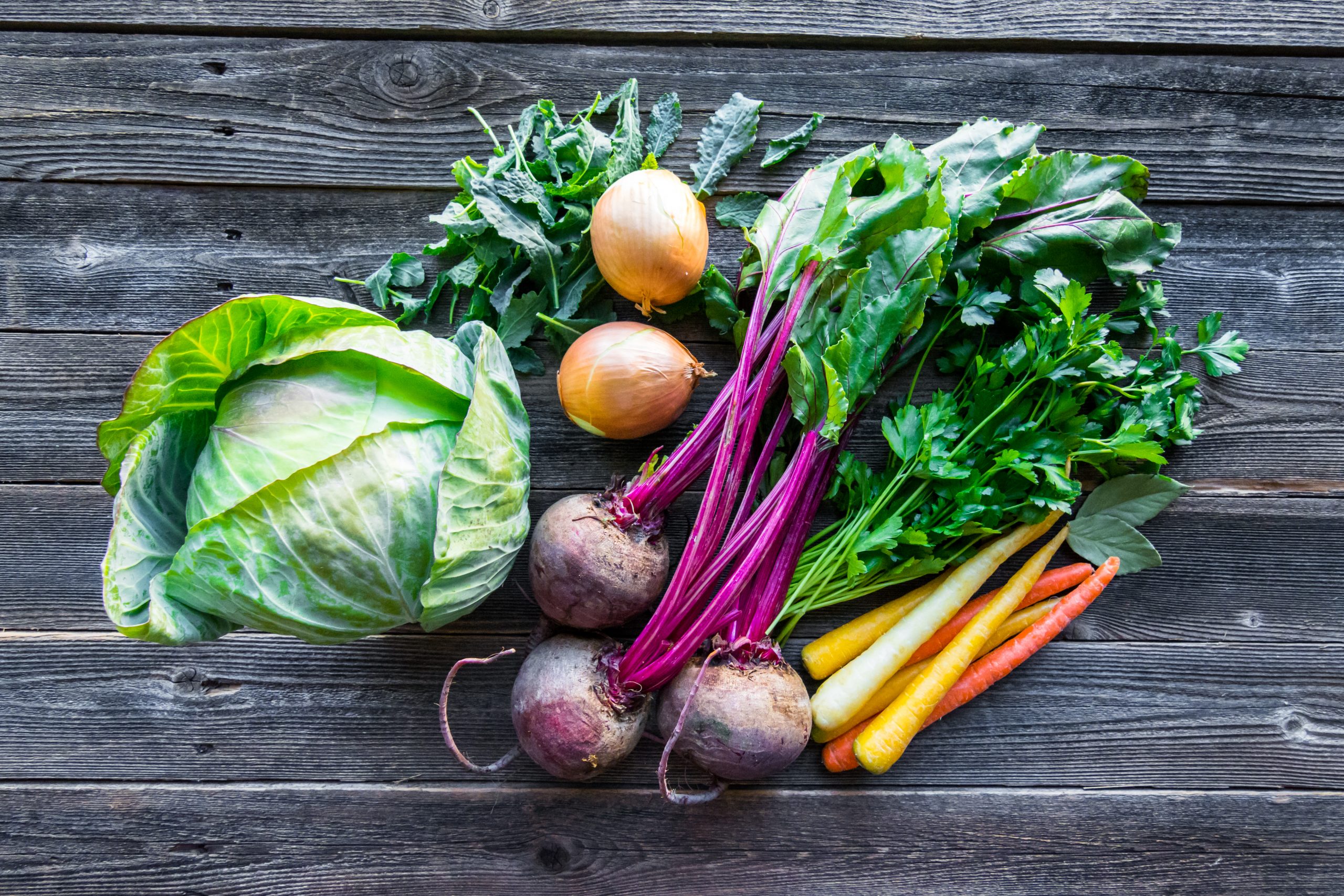 New Flexible Coronavirus Job Retention Scheme
The Coronavirus Job Retention Scheme (CJRS) is changing to allow flexible furloughing from 1st July. As the scheme progresses, it will also involve greater contributions from employers before closing in October. This is an overview of how the scheme will change from 1st July and is based on HMRC's guidance.
Flexible furlough
From 1st July, employers can bring furloughed employees back to work on any working pattern whilst still being able to claim for hours not worked below their regular hours
If claiming in advance, employers will need to give the exact number of hours an employee will work during the claim period and will need to pay back some of the grant to HMRC if an employee works for longer than this
Employers can also continue to furlough employees full-time, so long as they have completed a 3-week or longer furlough prior to 1st July (see below)
Closure of scheme to new entrants
Only those who have been furloughed for a 3-week or longer period by 30th June can continue to be furloughed or be re-furloughed on either a full-time or flexible basis
This means that an employee must have been furloughed by 10th June at the latest to qualify
The only exception is for those returning from statutory parental leave after the 10th June, providing (a) the employee has been included in a HMRC RTI submission prior to 19th March 2020 and (b) the employer has already made a CJRS claim for at least one other employee)
The total number of employees claimed for in a CJRS grant from 1st July cannot exceed the highest total number of employees in any claim prior to 1st July.
Bounce back scheme
A 'bounce back' plan of trade measures for the agriculture, food and drink industry has been announced to support businesses that have been impacted by coronavirus.
The agriculture, food and drink industry is the UK's largest manufacturing industry and plays a vital role in the UK's food supply chain. It contributed £121 billion to the UK economy in 2018 and provided around 4 million jobs.
The new measures will support producers, manufacturers and agri-tech companies across the food supply chain, from farm to fork, and has been developed with insight from a wide range of stakeholders.
Sections of the UK agriculture, food and drink industry have been significantly impacted by Coronavirus. Although they have done well to adapt, exports have been hit and the Government is committed to supporting the food industry to get back into international markets and start growing market share once again.
For more information https://www.gov.uk/government/news/bounce-back-plan-for-agriculture-food-and-drink-industry-launched
COVID 19 shopping habits – demand for frozen food up 32%
New figures from Nielsen show sales at convenience stores rose by 17 per cent in the four weeks to 13 June. Demand for convenience shopping outpaced overall total till sales in the grocery market (14 per cent) during the same period.
The figures show that overall sales at bricks and mortar grocery retailers grew by six per cent, but online sales grew 115 per cent compared to the same period last year.
Over the last 12 weeks, Iceland (+23 per cent) has outperformed all other major UK grocery retailers, following growth from its new Food Warehouse stores, as well as the surge in consumer demand for frozen foods, which grew by 32 per cent across the industry in the last four weeks.
Sales at the Co-op (+16 per cent) also grew faster than the big-four major UK supermarkets, as shoppers continue to find it convenient to do a larger shop at a local convenience store.
Grants of between £500 and £25,000 available to help farmers recover from February floods
A £6 million fund to support farmers seriously affected by February's floods opened for applications on 18 June.
Eligible farmers and landowners in parts of Herefordshire, Shropshire, Worcestershire, Gloucestershire, Staffordshire, Nottinghamshire and North and East Yorkshire can apply for between £500 and £25,000 under the Farming Recovery Fund to support their recovery efforts.
These grants follow earlier rounds of funding for those affected in the July 2019 and November 2019 floods, bringing the total pot of funding to £10 million.
The Rural Payments Agency has introduced a simplified online portal for the latest round of applications to make it easier for farmers to apply.
For further details about the scheme and information on how to access the funding
https://www.gov.uk/guidance/farming-recovery-fund-extension-2020