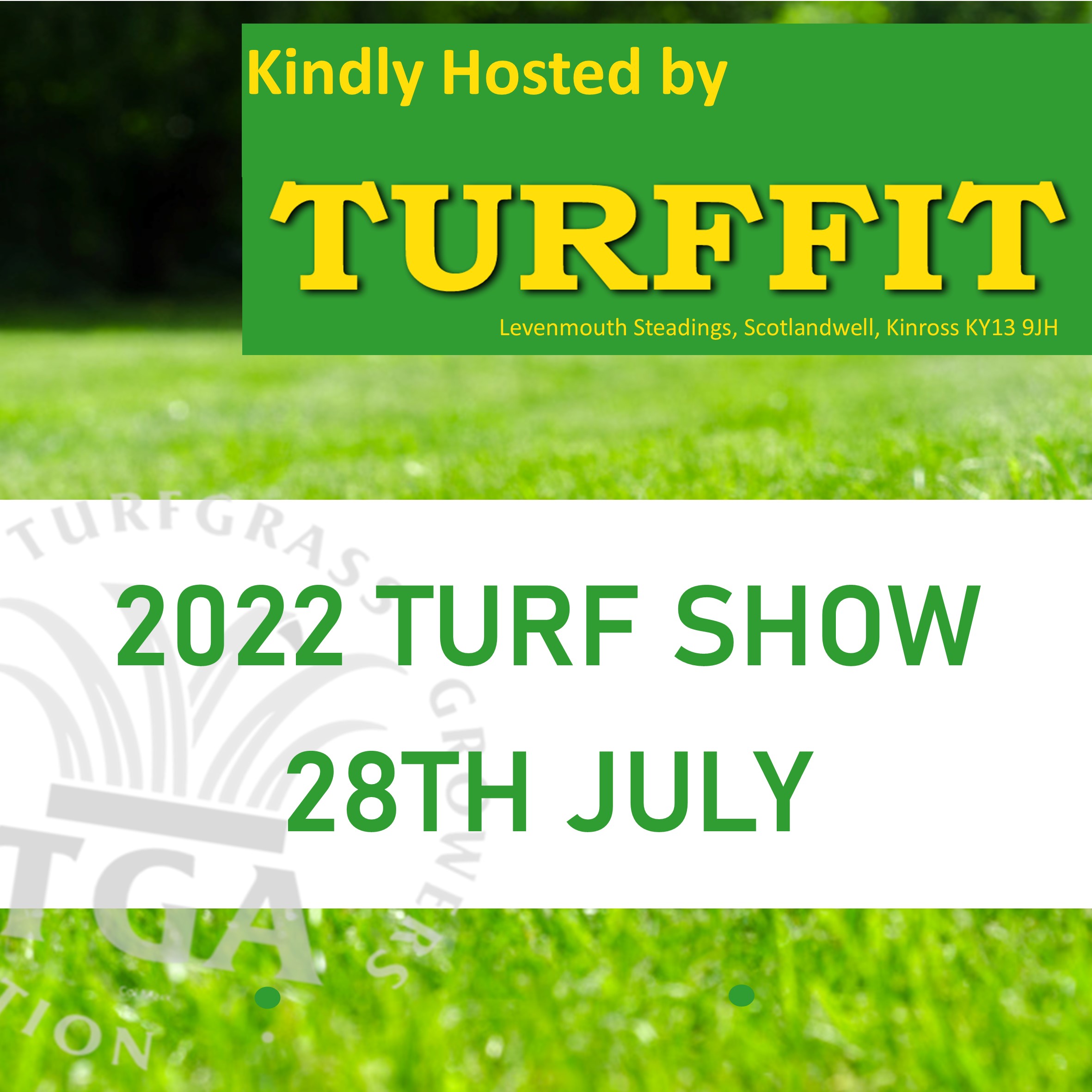 Save The Date – Thursday 28th July 2022

The Turfgrass Growers Association are pleased to announce that the Turfgrass Summer Show is returning for 2022.
Following on from the success of the 2020 event , we are pleased to now announce the date for this year's event Thursday 28th July. Turffit have very kindly offered to host the 2022 event. We are looking forward to welcoming all the members and the turfgrass industry to Kinross, Scotland.
This event attracts all those involved in turfgrass production, from growers to the ancillary industry and will host an excellent exhibition and demonstration to provide a great interactive opportunity for those who attend. Further information will be announced in the coming few weeks.
The event will also be registered for both BASIS and NRoSO points which will be available on the day. It's an event not to be missed!
For more information, please contact admin@britishgrowers.org or visit TGA Summer Show 2022 – The Turfgrass Growers Association
On behalf of the organising committee, we look forward to welcoming you to the 2022 Turfgrass Growers Summer Show on Thursday 28th July 2022.