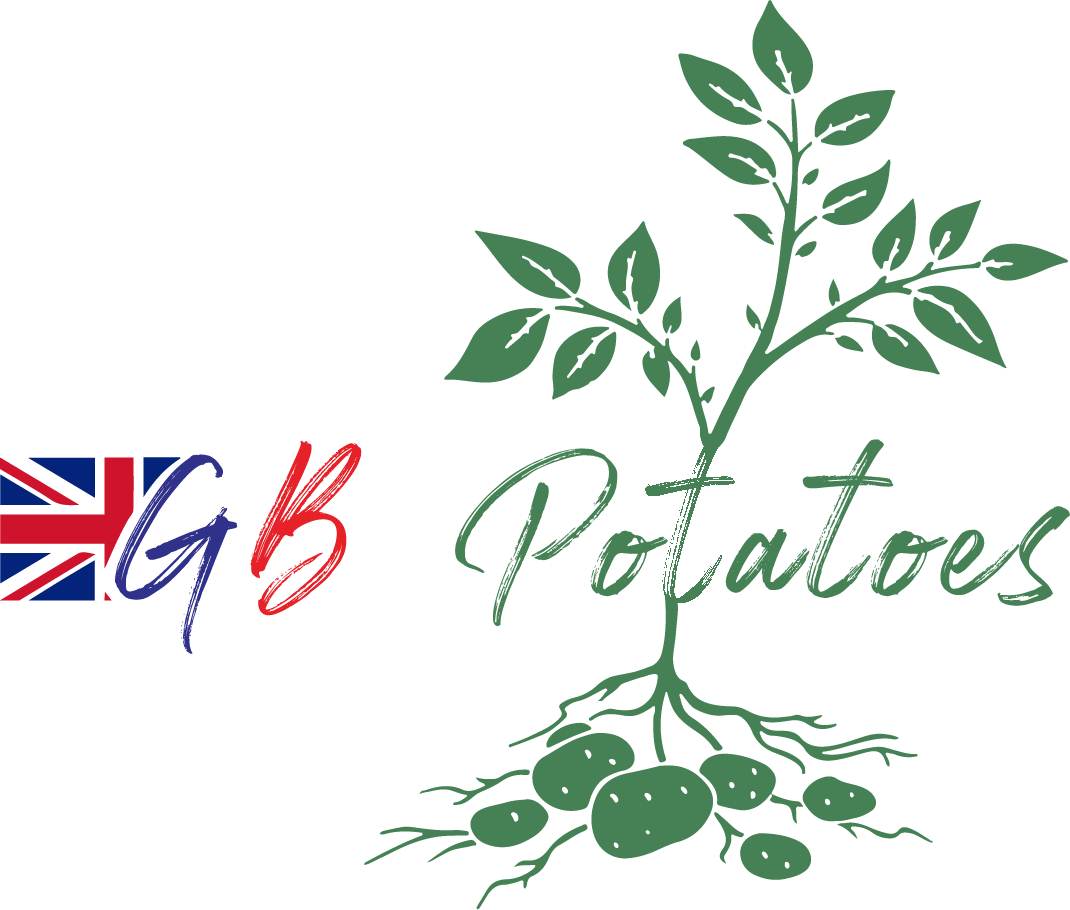 Press Release October 2022
British Growers Association Announces New Client Partnership
British Growers Association is delighted to announce GB Potatoes Organisation Ltd has chosen British Growers to assist with setting up this brand-new association. GB Potatoes will be joining 29 other businesses operating across the Fresh Produce Sector which currently make up the British Growers Membership.
GB Potatoes is an industry led collaboration. Their purpose is to bring the whole GB potato industry together and work with existing trade associations and industry bodies as a collective group to promote their sector interests. Created in light of the winding down of AHDB Potatoes, the organisation will look to become the potato industry hub. This will allow the continuation of significant potato industry work, safeguard and harness decades of potato research and data, offer a function to work with reputational and crisis management issues, provide an ability to pre-empt potential industry challenges and look at the ongoing matters that arise as a result of Brexit. GB Potatoes will be a single point of contact for the potato industry.
Lisa Eagles, the Managing Director at British Growers, commented "British Growers is delighted to have aligned itself with a worthy organisation and are pleased that the GB Potatoes objectives associate so closely with British Growers own, namely, to support the safeguarding of the UK horticultural sector. The British Growers provision of shared experience and knowledge of setting up industry groups will allow the organisation to fulfil its own objectives of ensuring the future sustainability of the industry."
GB Potatoes will be funded via a voluntary membership subscription, which will be owned and controlled by the growers and supply chain, thus establishing an independent organisation with cross industry representation.
Mark Taylor, Inaugural Chairman of GB Potatoes, said "Our launch couldn't come at a more important time for the GB Potato Industry. Working as a collective group must be the way forward if we are to both understand, and then work through the current turbulent times. Whilst recognising different views from across the industry, I strongly encourage everyone to engage and get involved. The Great British Potato needs to be championed!"
If you would like more information about the organisation, please visit http://www.gb-potatoes.co.uk or alternatively e-mail info@gb-potatoes.co.uk.