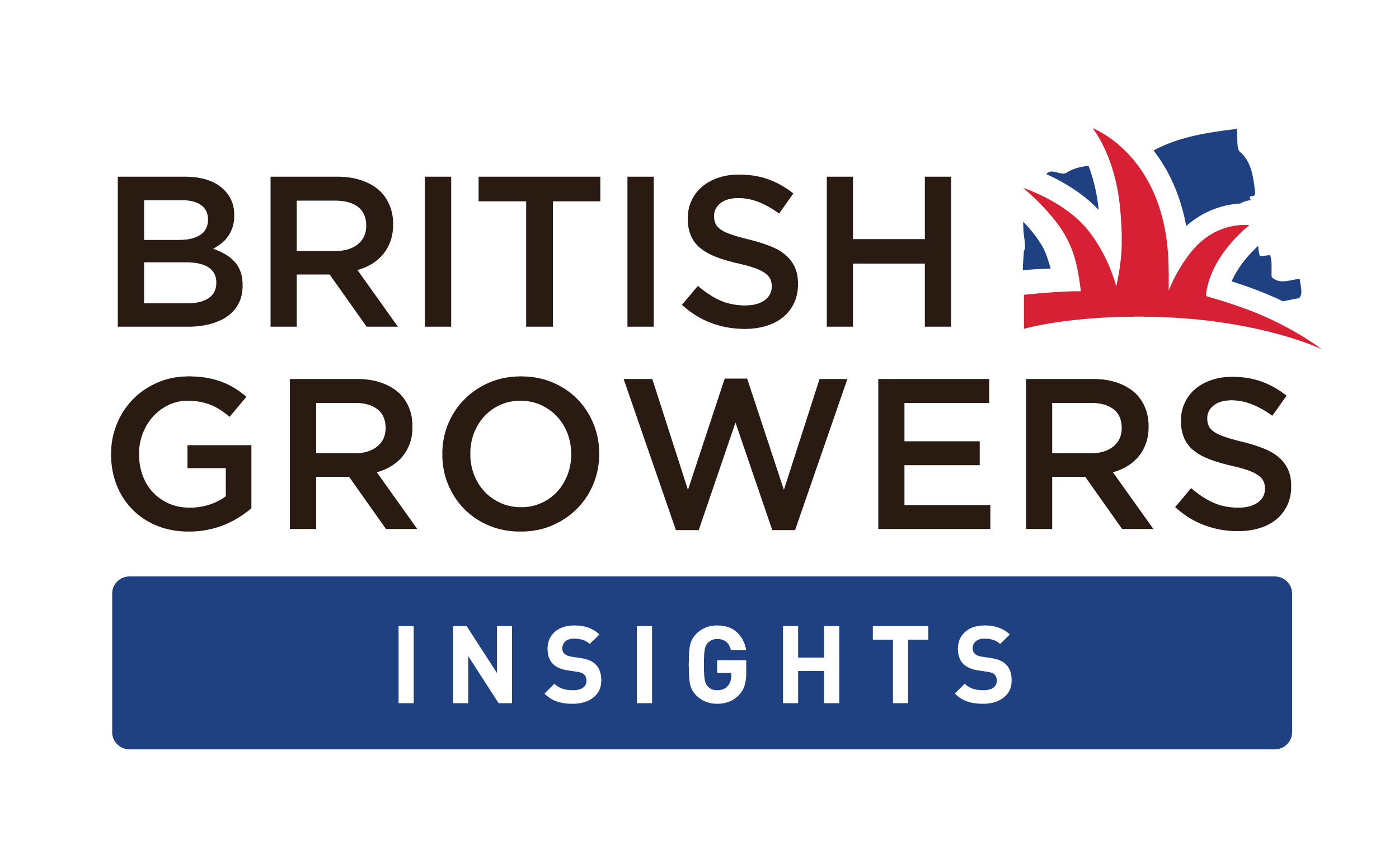 A comprehensive, regular, and reliable data service for sellers of fresh and frozen produce has been relaunched to enable access to images and information that can only be discovered in UK stores.
British Growers Insights is the UK's largest and most up to date fresh and frozen produce point of sale data service for organisations within the fresh and frozen produce sector, offering unique insights on over 3,000 Stock Keeping Units (SKUs), both online and in store, including how products look on shelves, and what customers actually see.
Collecting thousands of data points spanning 20 categories of fruit, vegetables, salads, mushrooms, and prepared produce each week, users can access up-to-date customer perspectives, on demand.
"British Growers Insights offers users access to timely retail data that's updated by our team each week, and all of which has been collected by barcode scanners to reduce the risk of human error. Our team goes into stores, so our clients don't have to," explains Lisa Eagles, managing director at British Growers Association, the not-for-profit organisation behind British Growers Insights.
"The data provides over 25 product features, some of which can only be discovered in store, including pricing, promotions, pack size, variety, retailer, availability, and country of origin.
"As well as historical data, users can access and download over 4,500 product record updates each week from 12 major food retailers covering 90% of the UK market share," says Lisa.
"All of our information is helping businesses to make strategic and tactical decisions," adds Lisa.
Peter Durose, managing director of Coregeo, the company behind Pink Lady® apples and Tenderstem® broccoli, uses British Growers Insights to make strategic decisions. "BG insights provides us with an invaluable source of in-depth weekly insights and industry data, enabling us to complete detailed category analysis with deeper insight into the activity within the range in retail at any given time during the year."
British Growers Insights is available on a 14-day free trial from sales@bginsights.org or 01507 353796.