Two of the UK's leading agri-tech centres, Agri-EPI and CHAP, have joined forces to provide international companies of all sizes with the opportunity to sign up with a dual membership – accessing benefits of both organisations at a discounted rate.
Agricultural Innovation
Agri-EPI and CHAP support the development, evaluation and delivery of technology and data-driven solutions to the challenges faced by the agricultural industry. Dual membership provides access to their state-of-the-art capabilities and support to help businesses reach their full potential.
Programme Outline
In this webinar we will hear from representatives from the Department of International Trade, KTN, Agri-EPI and CHAP, in addition to an update on the Ultra Fine Bubbles Project demonstrating the joint R&D capabilities of the agri-tech centres CHAP and Agri-EPI. We then open up the session for a panel discussion with the opportunity to find out how dual international membership will be your passport to UK's excellence in agri-tech innovation.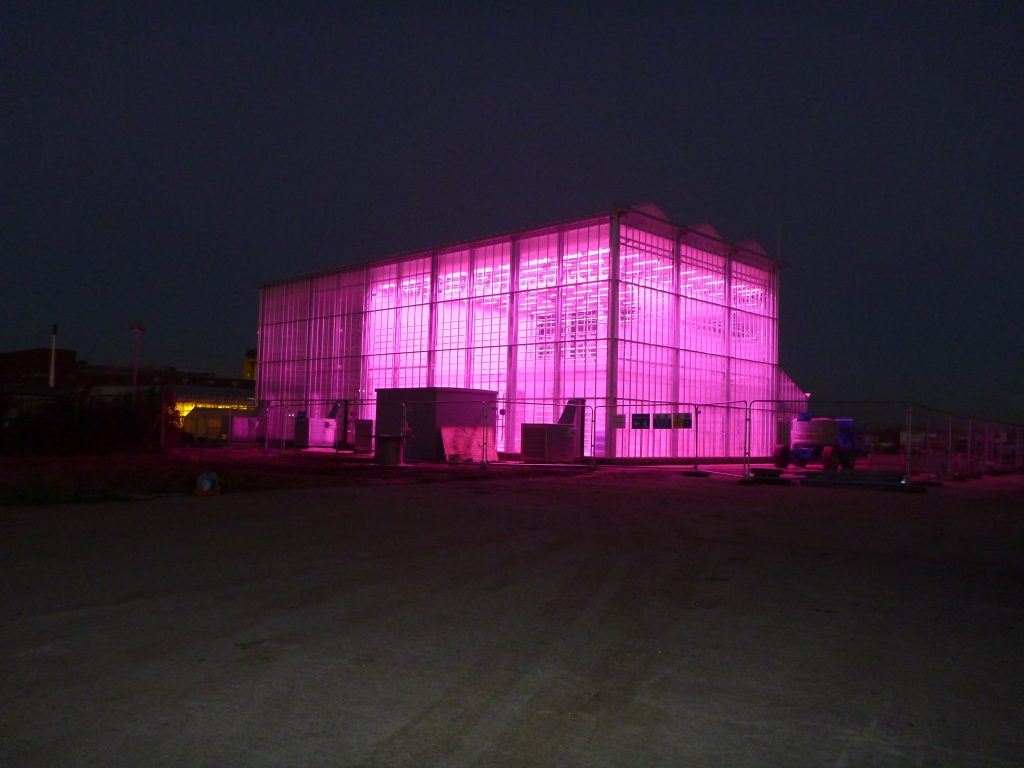 Benefits of dual membership
* Do you want to access two of the UK's leading agri-tech organisations to develop your innovative technologies?
* Do you want access to the UK market to launch your innovative technology?
* Do you think you can make an impact on the UK agri-tech market?
* Do you want to access UK funding, carry out research and test and trial your innovative technology?
* Be a part of the agri-ecosystem of over 200 other companies that span the network of our two organisations
* Growth and development opportunities outside of the UK network
Agenda (BST):
12.00pm: Welcome and House keeping – Agri-EPI Membership & Events Manager
12.05pm: UK agri-tech Opportunity – Animal Sciences and Animal Agri-Tech Sector Specialist, Department for International Trade, Sam Hoste
12.15pm: Agri-EPI enabling agri-tech innovation UK and International – Business Development Director, Lisa Williams
12.20: Crop Health and Protection: World leading UK AgriTech capabilities to catalyse global innovative solutions – International Business Development Manager, Dr Jenna Ross
12.25pm: Ultra Fine Bubbles – A presentation on the joint capabilities between the two agri-tech centres and what is possible through working together – CHAP Innovation Sector Lead, Richard Glass
12.35 Knowledge Transfer Network (KTN) International funding opportunities – KTN Knowledge Transfer Manager (Plants and Crops), Pedro Carvalho
12.45pm Panel questions
Do you want to set-up a one-to-one meeting, and aren't able to attend the webinar? Then email either matthew.briggs@chap-solutions.co.uk or annabelle.gardner@agri-epicentre.com