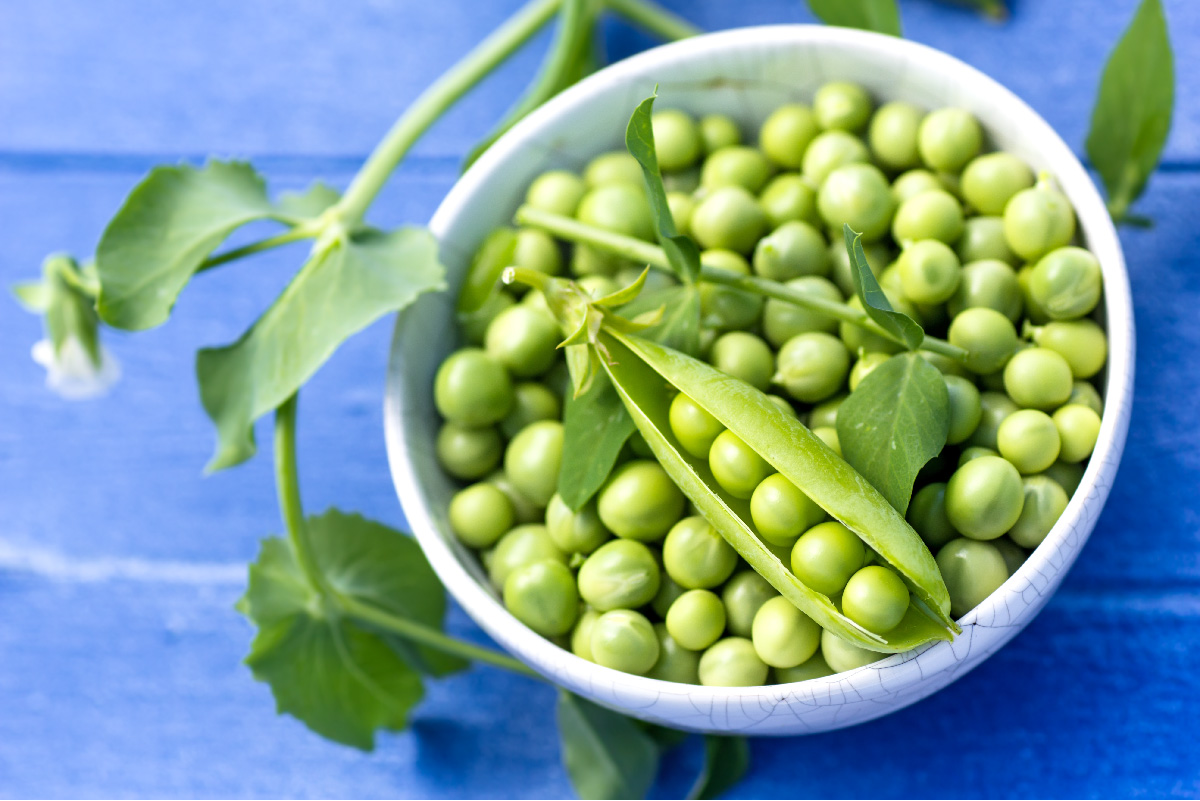 Every few years, Red Tractor reviews its farm standards to ensure they evolve in a way that addresses changes in legislation, best practice and reflects the concerns and priorities of UK consumers. A comprehensive review is now open for consultation, running until the 5th of March 2021. It is open to all farms, customers, licensees and industry stakeholders. Preserving the public's trust in UK agriculture and the Red Tractor logo has never been more important or topical. We strive to achieve a balance that protects and promotes Red Tractor farms, provides customers and consumers with confidence, and addresses key industry challenges.
Proposals have been developed following industry best practice: Committee | Consultation | Consensus. This is the consultation stage and every response will be reviewed before a consensus proposal is drawn up and published, ahead of Version 5 of the Red Tractor Standards being implemented on 1st November 2021. We have already consulted broadly at the committee stage to create these proposals and the public consultation is another vital component of the process. This will help ensure we have a final text that is ambitious but remains approachable and accessible for small, family farms and we want feedback from all relevant stakeholders.
You can access the Red Tractor 2021 Review Hub here.
I would like to strongly encourage you to get involved and have your say; both in response to the consultation and also the briefer Pulse Survey which allows individuals to provide quick, general feedback on the Red Tractor scheme.
If you would like some further information on the proposals, you will find a number of resources on the Red Tractor 2021 Review Hub. You are welcome to contact me if you have questions or would like to organise an appointment to run through the content in more detail.