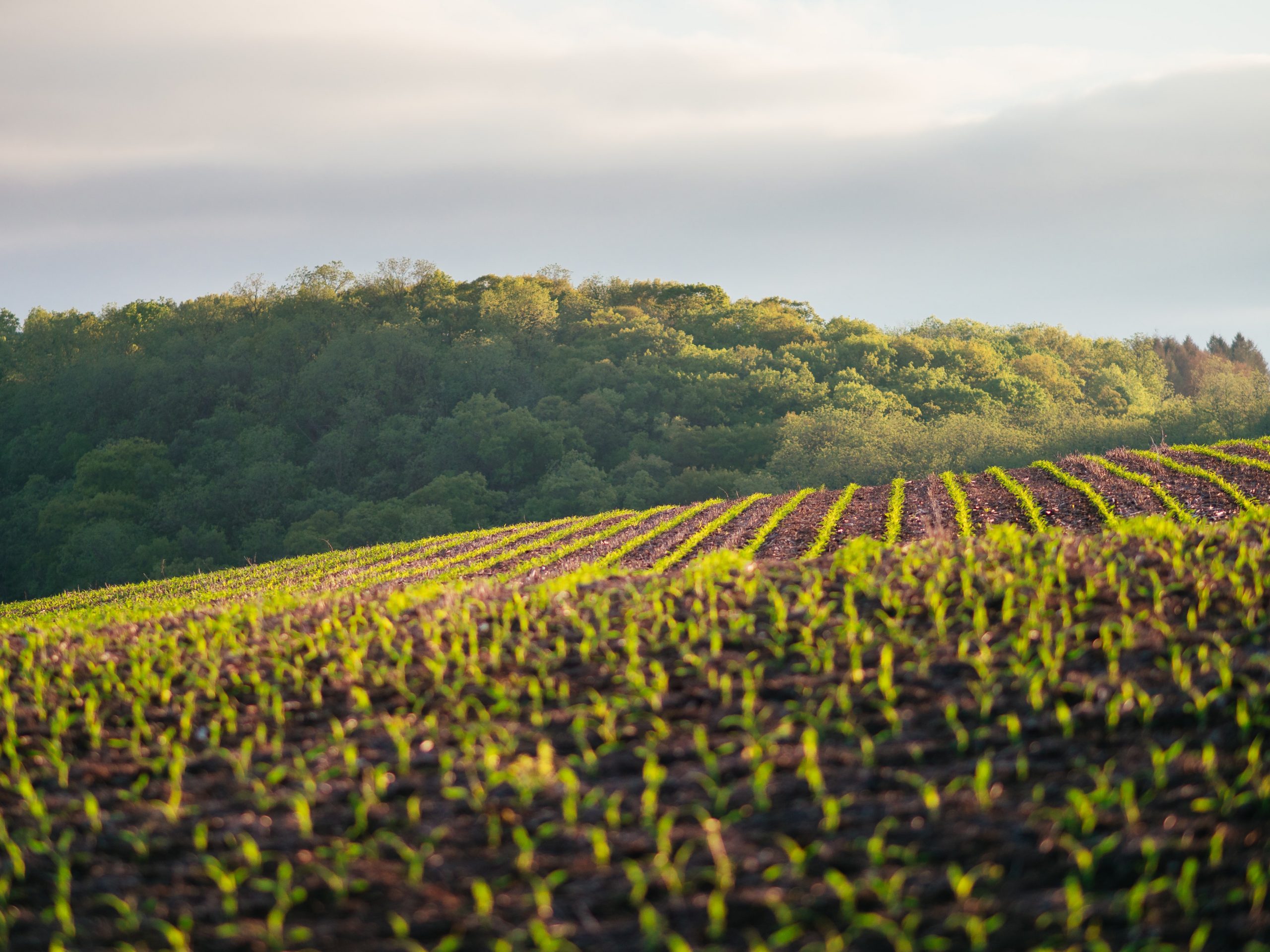 AHDB Developments
Apologies for another update with AHDB in the title but January 2021 will a decisive month for the industry and AHDB Horticulture and it is important that people understand what's happening, what the timescales are and how to influence the outcome.
AHDB Horticulture Ballot
The ballot on the future of the compulsory levy in horticulture will open on 13th January 2021 and end on 10th February 2021. The ballot will ask a simple yes/no question … Should the statutory horticulture levy continue?
Any person or business that has paid the horticulture levy within the previous 12-month period from the end of the ballot (10th February 2021) is eligible to vote. There is one vote per business, regardless of size or turnover and each business must decide who is going to cast that vote (e.g. if it is a partnership, only one person can vote). If you haven't paid a levy in the past 12 months there is an option to pay a 'nominal amount' subject to agreeing a payment plan with AHDB for any outstanding levy invoice(s).
The outcome of the ballot will go to Defra Ministers for a final decision. Ministers are not bound by the result and the decision on whether or not to continue a levy rests with Ministers.
Further information on the ballot
Horticulture & Potatoes Future Statutory Levy Working Group
At the weekend the Horticulture Future Statutory Levy Working Group which comprises the following list of growers issued the following statement:
• Philip Pearson, APS Produce Ltd (Protected Edibles)
• Marion Regan, Hugh Lowe Farms (Soft fruit)
• Martin Emmett, Walberton Nursery LLP, Binsted Nursery LLP, Fleurie Nursery Limited (Ornamentals)
• Sophie Bambridge, B & C Farming Ltd (Potatoes)
• James Harrison, EG Harrison & Co. (Potatoes)
• Tom Hulme, AC Hulme & Sons (Tree Fruit)
• Martin Evans, Fresh Growers Ltd (Field Vegetables)
• John Shropshire, Cambs Farms Growers Ltd (Field Vegetables)
• Derek Wilkinson, Sandfields Farm Ltd (Field Vegetables)
• Philip Morley, British Tomato Growers' Association / APS Produce Ltd (Protected Edibles
The Horticulture & Potatoes Future Statutory Levy Working Group has been established voluntarily by businesses from within the UK Horticulture and Potato sectors to work together for the benefit of all levy paying businesses. We believe in the fairness and value of a statutory levy and that our industry should work collaboratively to achieve market-led innovation, near market applied R&D, increased productivity and a world class sustainable industry. The Group presents considered alternatives and draws inspiration from the successful levy models established in Australia and New Zealand.
The Group is developing a workable alternative to the current model, aiming to deliver better value for money and organisational and financial transparency for levy paying businesses and would welcome engagement with and contributions to this process from other levy payers. We have been in conversation with senior members of AHDB, including Chairman Nicholas Saphir, and commend the changes he is trying to make, especially the introduction of an automatic 5 yearly ballot. It is our belief that the proposed changes need to go further and faster.
Levy payers must 'take back control' of their investment funds and provide the strategic leadership within a lean and agile decision-making framework. The levy organisation should work to support this.
This will be achieved through:
• Root and branch reform of the existing levy organisation for Horticulture and Potatoes
• All levies raised, budgets and costs should be transparent to levy payers, regularly scrutinised and subject to Panel and Sector Board approval
• Overhaul of the governance of the existing levy organisation which should include a review of the Radcliffe Report and the previous constitutions of HDC and a commitment to a Sector Board and Panels for Horticulture
• More focus on levy funded near market R&D, supported by leveraged funding for strategic and fundamental science
• R&D reports online should be more easily accessible to all levy payers
• Market development should be nuanced after Panel consultation and only implemented for those sectors where it is required
• Co-funding mechanisms must be introduced and encouraged to secure additional funding from the whole supply chain, government, and research bodies. This will require entrepreneurism to
leverage these funding sources to complement and magnify levy payers' funds
Aspects which will require a change in the Statutory Instrument:
• Levy is grower 'investment' not public money
• The levy collection and deduction system should reflect modern practices
• Levy paying members should nominate or elect their "Board" and "Panel" representatives ensuring accountability, budget control and sound strategy. They should not be appointed
• Levy payments should receive R&D tax relief / credits in line with private investment. The outcome of the changes being proposed will be a grower-led levy body serving levy payers through
proper governance and transparency. This will deliver a world leading, investor funded service which returns significant and measurable benefits to levy paying investors in a highly challenging and fast evolving primary food and plant production landscape.
The AHDB Strategy
And finally, … the AHDB Strategy is out for consultation. Here is the link to the online response option. The closing date is 31st January 2021.