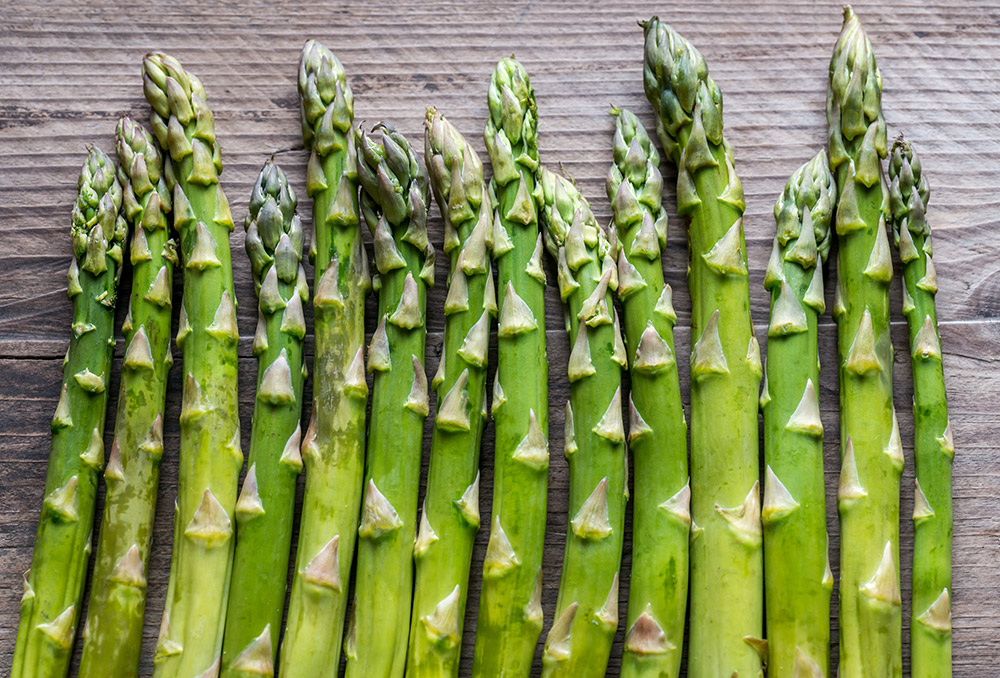 The Asparagus Growers Association Biennial Conference  :  16 July 2019
Following the success of the Asparagus Biennial Conference in 2017, the Asparagus Growers Association is organising an even bigger event on Tuesday 16 July 2019.
The Conference and Exhibition is being held at the world renown National Agri-Food Innovation Campus (NAFIC), Sand Hutton, York, which is a well-established conference and exhibition venue.
The Conference Dinner will be held on the evening of Monday 15 July 2019 at Sandburn Hall, Flaxton, York.
We are pleased to announce Chris Rose from Chris Rose Associates will be presenting "Harvesting Practises for Asparagus" and will be followed by various experts in the asparagus field.
Dr Andrew Swift, Director of Science Services and Capita and CEO of Fera Ltd is the after-dinner speaker following a drinks reception and dinner.
For further information and registration please visit the website: www.asparagusconference.co.uk, alternatively, please do not hesitate to contact Debbie Stacey at BGA House, Nottingham Road, Louth, Lincolnshire, LN11 0WB, telephone  01507 353 789,  email admin@british.growers.org