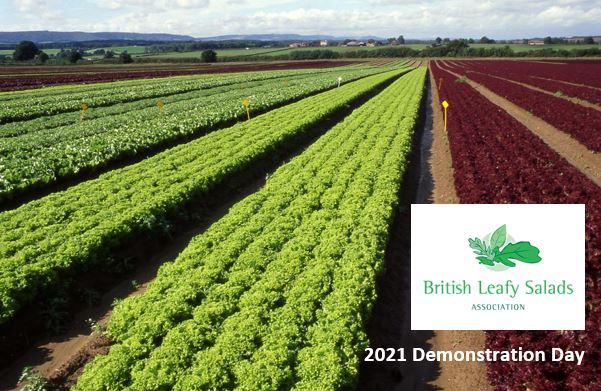 We are pleased to announce that the British Leafy Salad Association are hosting a demonstration day 2021.
G's are kindly hosting the 2021 BLSA Demo Day which will take place on the 16th September. The event will bring together growers, processors and affiliated companies from the leafy salad sector.
Building on the success of the previous Demonstration Days, this year's event will host:
Weeding demonstrations
Bio stimulant trials
AHDB's Peat Free Propagation trials
G's Herbicide trials.
We are looking for participants to take part in the following:
Weeding demonstration
Bio stimulants
Or alternatively to exhibit at the event.
If you would be interested in any of the above opportunities please contact admin@britishgrowers.org