Who We Are
British Growers Association is an umbrella group comprising a range of organisations operating in the UK horticulture industry and fresh produce sector. The membership includes Crop Associations, Producer Organisations and marketing groups. British Growers also offers a focal point for UK horticulture.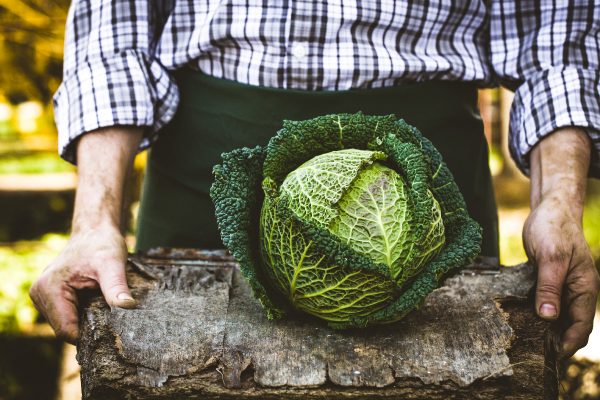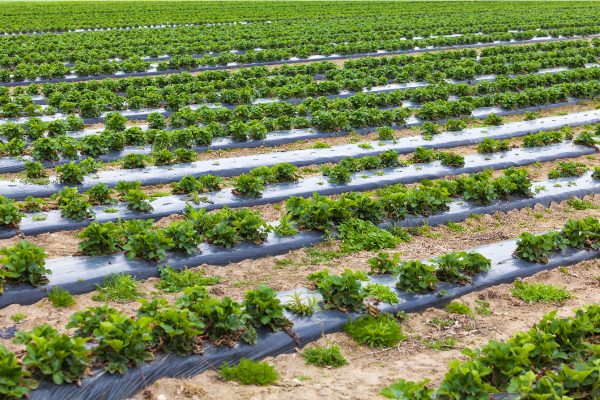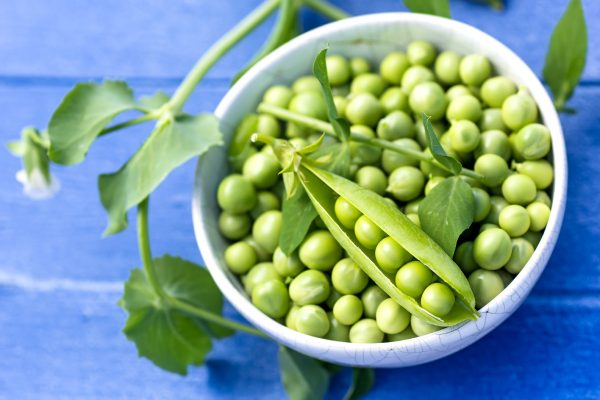 Our Purpose
"We aim to raise the profile of UK horticulture by encouraging a greater understanding of the industry and its importance to the UK economy. UK Horticulture is a major employer, an important source of investment and an integral part of the UK food supply chain. We believe that raising the profile is an ongoing process and our ability to bring together a diverse cross sector of the industry enables us to provide a focal point for the horticultural industry."
Jack Ward
Chief Executive Officer
Of UK Agricultural Output
British Growers exist to make sure that producers' voices are heard and that Consumers, Government and Media can be accurately informed and aware of all aspects of the industry. We expect to positively engage on behalf of our stakeholders. Promotion and representation of the British Growing industry is at the heart of what we do.