Who We Are
British Growers Association is a grower owned, grower led, not for profit umbrella group comprising a range of organisations operating in the UK horticulture industry and fresh produce sector. The membership includes Crop Associations, Producer Organisations, marketing groups and professional membership groups. We are a small dedicated team based in Louth, Lincolnshire. The organisation is governed by a Board of Directors drawn from all sectors of the horticulture industry.
We were established by a visionary group of growers in 1969 as the Processed Vegetable Growers Association. In 2011, the Board of Directors took a decision to broaden the work of the organisation to include both processed and fresh veg and fruit production.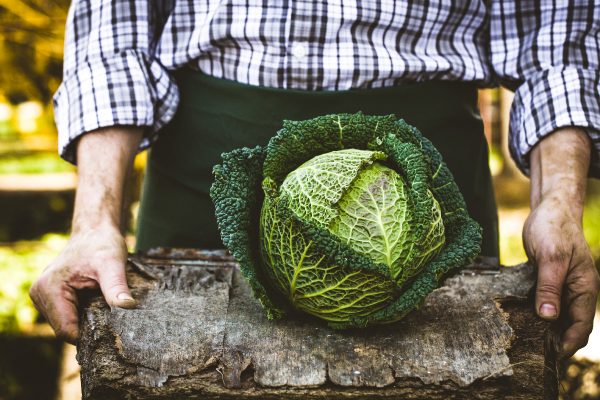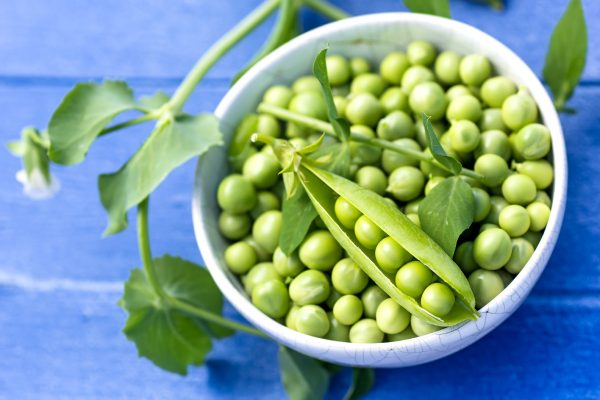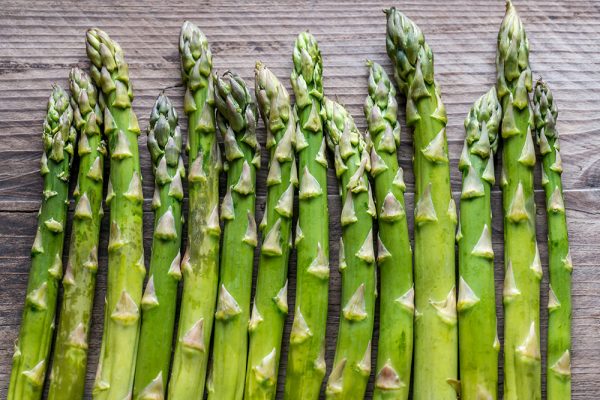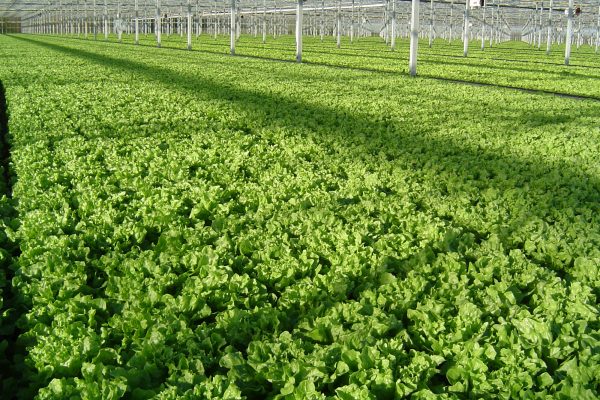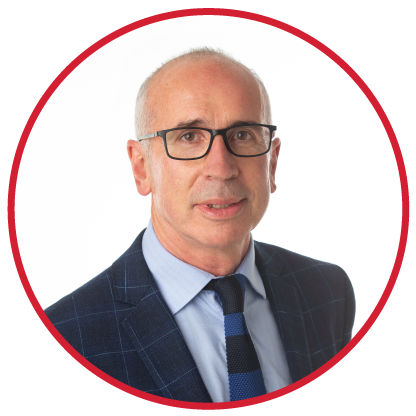 Meet The British Growers Team
"We aim to raise the profile of UK horticulture by encouraging a greater understanding of the industry and its importance to the UK economy. UK Horticulture is a major employer, an important source of investment and an integral part of the UK food supply chain. We believe that raising the profile is an ongoing process and our ability to bring together a diverse cross sector of the industry enables us to provide a focal point for the horticultural industry."
Jack Ward
Chief Executive Officer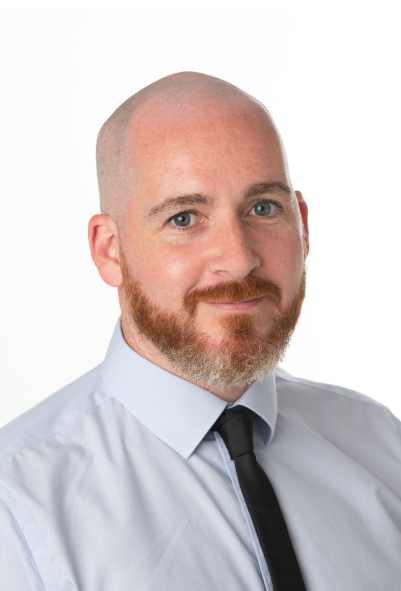 Andy Smith
Business Support Executive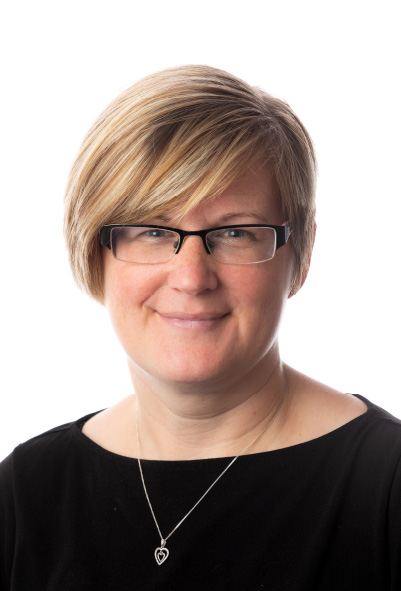 Charlotte Jessop
Business Support Administrator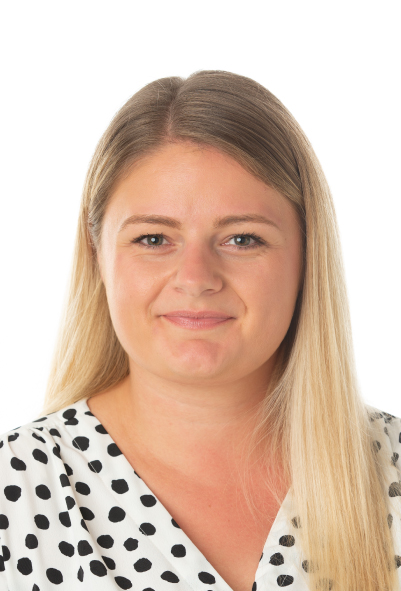 Clare Reeson
Management Accountant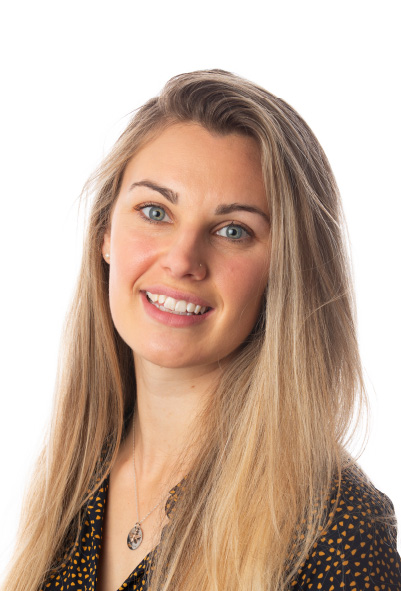 Coral Clark
Crop Association Executive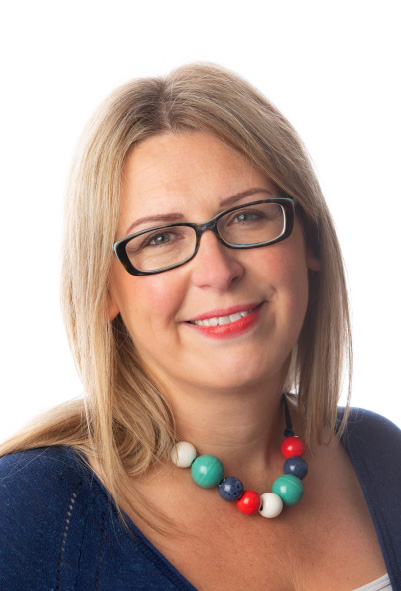 Lisa Eagles
Managing Director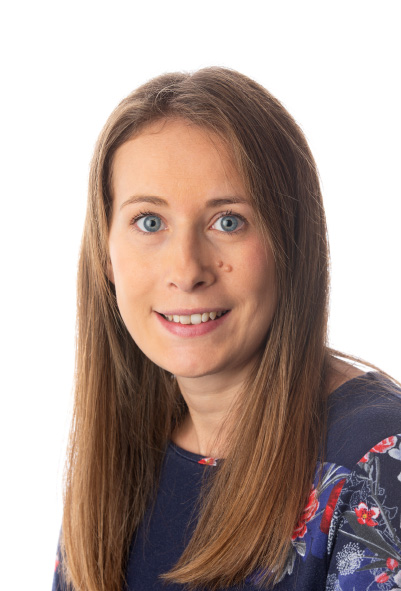 Lucinda Laking
Data Support Administrator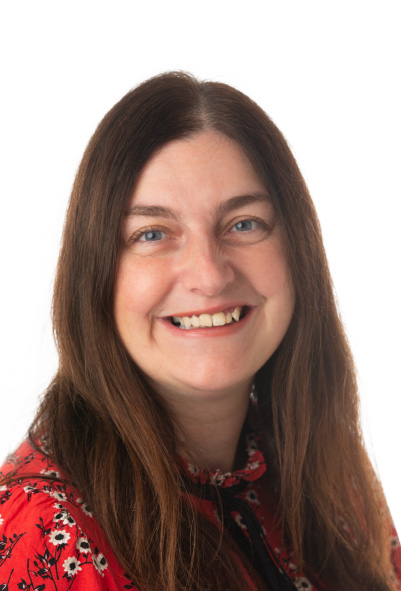 Lyndsay Marfleet
Business Manager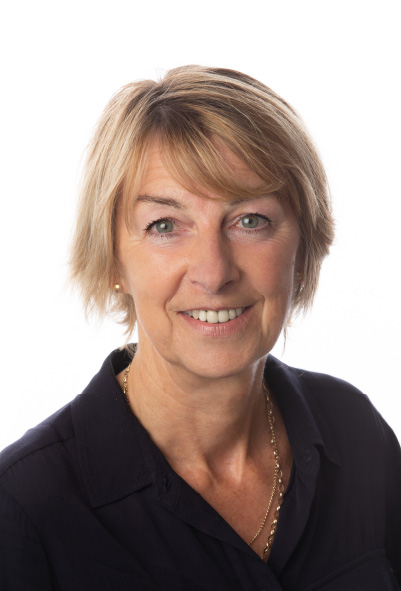 Pauline Sutton
Crop Association Executive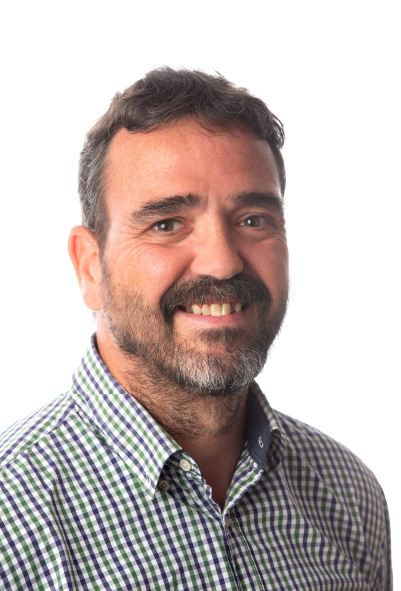 Philip Wilkinson
Senior Management Accountant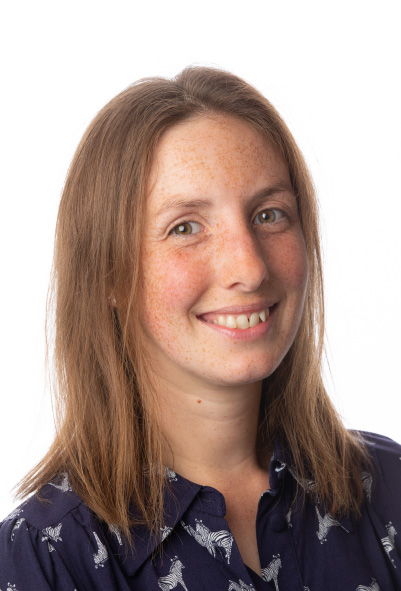 Rachel Kemp
Business Support Administrator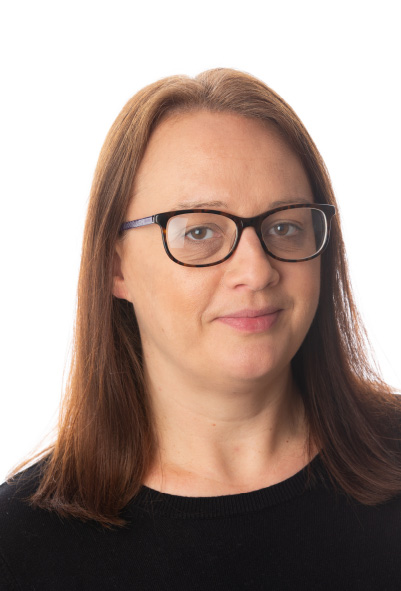 Samantha Pope
Business Support Administrator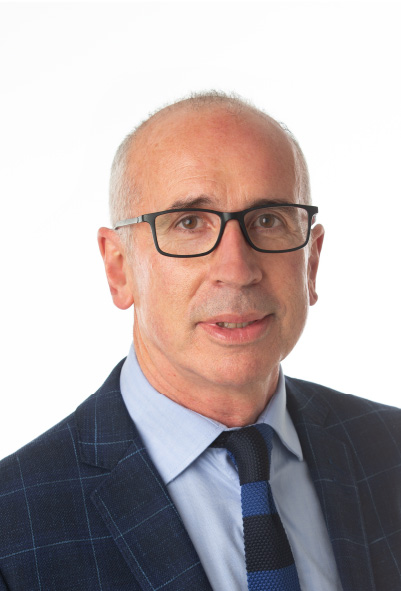 Jack Ward
Chief Executive Officer
Of UK Agricultural Output
British Growers provides its members with a centralised shared administrative, accountancy, book keeping service, public relations and event management services. British Growers also offers a specialist administration and advisory service for Producer Organisations.