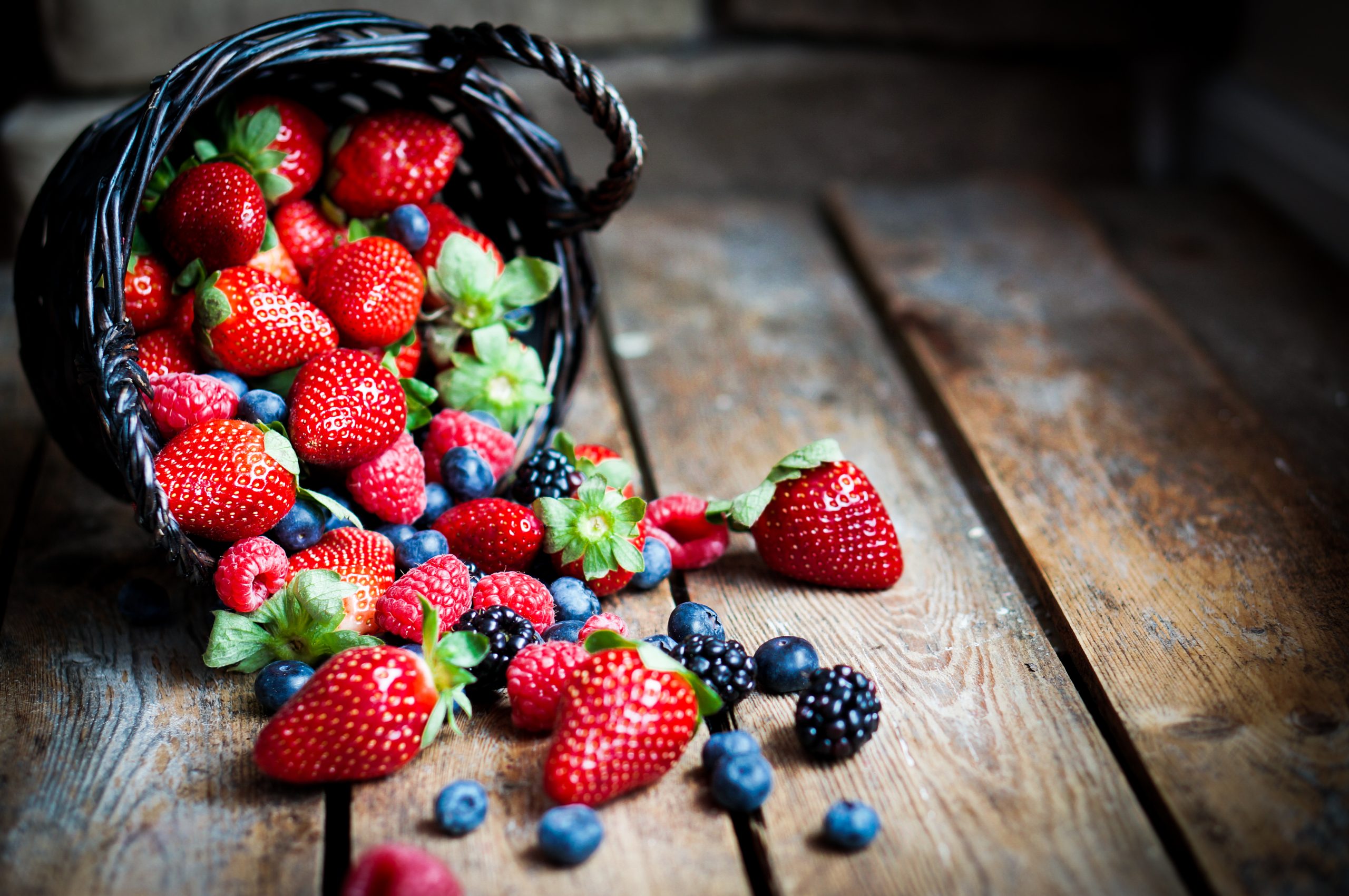 This year, British Summer Fruits is celebrating its milestone 25th anniversary of representing and supporting the UK berry industry.
The last 25 years have seen huge growth and success for fresh berries, with the industry now worth over £1.5 billion. That's a staggering growth of over 600% from a value of £206 million in 1996, the year British Summer Fruits was incorporated.
As the UK berry industry's trade body, British Summer Fruits represents the great majority of fresh berries supplied to UK retailers. In addition to its year-round promotional PR and press office campaign, the body also represents and supports members with media comment on key industry issues. For example, British Summer Fruits has been heavily involved in lobbying and talking to government in support of the industry on matters such as seasonal worker availability and, in the past polytunnel planning.
The work of British Summer Fruits is funded on a voluntary levy basis, and today the organisation is pleased to be supported by over 90% of UK growers and berry marketing groups.
Nick Marston has been chairman of British Summer Fruits since 2017. In that time the industry has seen significant growth and addressed a number of industry challenges, such as access to and availability of seasonal workers.
Nick said: "The work British Summer Fruits does in representing the whole berry industry is invaluable. Our annual campaign to support growers spans our proactive Love Fresh Berries consumer engagement campaign, which focuses on the health benefits and versatility of fresh berries, as well as recipe ideas and seasonal information to inspire purchase in addition to media outreach and government lobbying,
"Our PR campaigns typically achieve a 40:1 ROI and have evolved in recent years to include social media and improved ways of measuring our impact, and it's no coincidence that the industry has seen solid growth every year the campaign has run.
"With increasing calls for consumers to adopt healthier lifestyles and diets, our work to highlight fresh berries as a delicious, healthy snack and ingredient is extremely important. We also need to continue to drive consumer demand to support our UK berry growers and their growth ambitions by providing an ever-expanding market for their crops."
The berry industry has seen significant innovation in the past 25 years, including varietal developments, new growing techniques and the use of new technology. As a result, the self-sufficiency of the British berry industry continues to grow each year, with the UK season now extending from May to November. British Summer Fruits year-round Love Fresh Berries campaign linked with improving quality and availability of fruit from overseas growers means the UK now has a growing year-round market for fresh berries.
Nick Marston continues: "We are pleased to work with such a large proportion of UK growers each year, but the opportunity to partner with more, including overseas growers and their representatives, is always present.
"The last 25 years have been extremely successful for the berry industry and we hope the next 25 will see similar success, even with industry challenges such as Brexit and seasonal workers. Having industry wide representation to promote and support the industry is essential, and we look forward to continuing our activities to support members and drive ongoing consumer demand."
Lochy Porter, chairman of Angus Soft Fruits and a British Summer Fruits member since 2003 said: "I have been extremely fortunate to be farming in a sector of agriculture that has enjoyed fantastic growth because of the brilliant tasting soft fruit that British growers produce, and all the health benefits that eating soft fruits offer.
"Alongside this, being a member of BSF has been key in promoting the health benefits and quality of the soft fruit that we produce, as well as addressing industry challenges and issues on our behalf. I believe BSF has been instrumental in supporting the overall growth of the soft fruit industry in the UK."