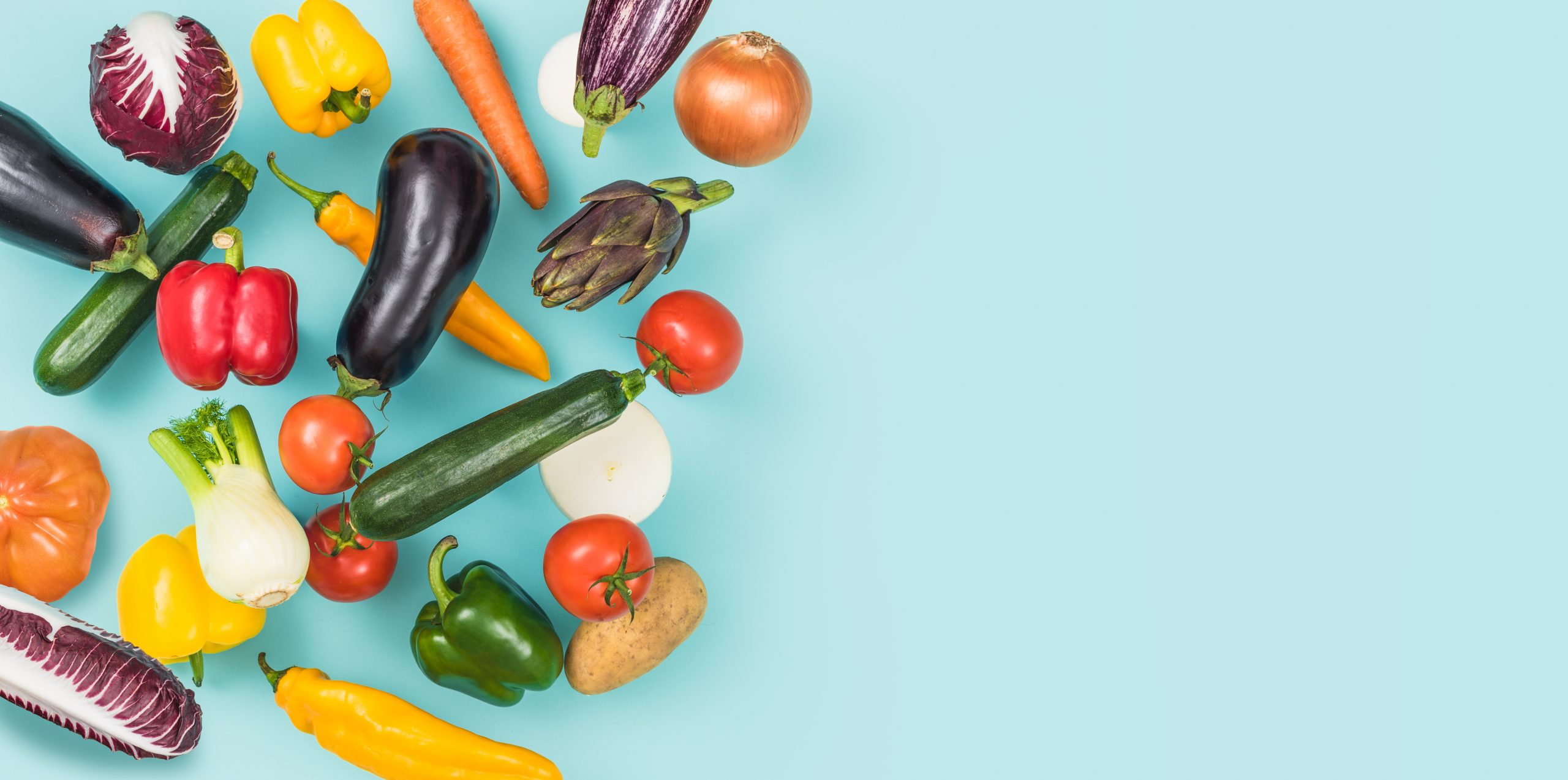 National Food Strategy Part One
Part one of the National Food Strategy independent review, led by Henry Dimbleby has been published. The report – a response to COVID-19 – will look at what the crisis has revealed in our food system, and how it has changed it. It will set out both some principles for recovery and some immediate actions that they think government should take. The report will focus on some key themes: poverty, heath, food security and trade.
Full details of this report.
Government's Obesity Strategy
The governments new obesity strategy was unveiled on 27th July as the country is urged to lose weight to beat the coronavirus and protect the NHS.
A raft of measures have been revealed as part of the government's new obesity strategy to get the nation fit and healthy. Full details of this report can be found by clicking this link.
The strategy outlines a new package of measures and 'Better Health' campaign to help people lose weight, including: –
Ban on TV and online adverts for food high in fat, sugar and salt before 9pm
End of deals like 'buy one get one free' on unhealthy food high in salt, sugar and fat
Calories to be displayed on menus to help people make healthier choices when eating out – while alcoholic drinks could soon have to list hidden 'liquid calories'
New campaign to help people lose weight, get active and eat better after COVID-19 'wake-up call'
Veg Power
The Veg Power campaign has now reached 11 million people via social media. The DEFRA funded Seasonal Veg campaign is now in its last week (w/c 27th July). The latest report from the campaign has been sent with the newsletter.
Going forward Veg Power will keep featuring seasonal veg each week and will continue momentum behind the hashtag (#SeasonalVeg)
Anyone who would like to support the campaign with content or on social media please email Dan Parker.
Fruit and Veg for Children
Health campaigners are celebrating after securing the government's word to reinstate the School Fruit and Vegetable Scheme in September. The scheme provides free fruit and veg to Reception and Year One pupils.
Covent Garden
All customers and visitors to New Covent Garden Market will be required to wear a face mask or covering from Friday, 24 July. Face coverings will need to be worn in any indoor area, including the Flower Market and Buyers' Walk in the Fruit and Vegetable Market.
This change is being introduced to protect everyone who works at or visits the market and is in line with recently updated government guidance.
Veg sales up
Waitrose has predicted a bumper summer for vegan and vegetarian food sales in a further boost to the fresh produce category.
The supermarket said it has seen vegan and veggie barbecue food sales soar by 80 per cent in preparation for the anticipated heatwave this weekend.
Waitrose expects to sell more meat-free barbecue products than ever before this summer and has already seen searches for 'Vegan BBQ' on Waitrose.com increase by 26 per cent in the last month. This coupled with the increase in searches of 'Vegetarian BBQ' by 32 per cent, highlights the continued rise in the UK's appetite for plant-based produce, according to the retailer.
Among the products in strong growth, sales of Vegan Spanish Style Whirls are up by 80, per cent, Vegan Mushroom & Leek Bangers are up 157 per cent and Vegan Jackfruit Burgers have risen 17 per cent within the last year.
Sales of large veg, ideal for grills and barbecues, such as corn on the cob and flat mushrooms, have also seen spectacular increases, with sales soaring by 163 and 111 per cent respectively. Courgettes have also risen by 129 per cent and broccoli is up 128 per cent as shoppers look to get plenty of greens on the grill.
Immigration rules
Last week, the Home Office published further details on the UK's Points-Based Immigration System. The document builds on the Policy Statement which was published in February by providing more detail to applicants, employers and educational institutions on the draft requirements and conditions underpinning the key immigration routes in the Points-Based System. For more information visit
Greening
The UK government plans to simplify the Basic Payment Scheme (BPS) and cut red tape faced by farmers during the agricultural transition period. This follows from EU delivered Farmers will have a reduced administrative burden and will no longer have to comply with the so-called greening requirements with effect from the 2021 scheme year.
These changes will not affect the overall payment received by each farmer as the money will instead be added to farmers' entitlements under the Basic Payment Scheme.
The agricultural transition period will last for seven years and see Direct Payments to farmers in England phased out and replaced with a new system that rewards farmers for delivering public goods, such as tree or hedge planting, river management to mitigate flooding, or creating or restoring habitats for wildlife. The new Environmental Land Management scheme (ELMS) is expected to be rolled out in late 2024.
British Growers
British Growers Association is a grower owned, grower led, not for profit umbrella group comprising a range of organisations operating in the UK horticulture industry and fresh produce sector. The membership includes Crop Associations, Producer Organisations, marketing groups and professional membership groups.
If you would like to discuss any aspect of this newsletter or would like to learn more, please do not hesitate to get in touch.
Jack Ward                           Chief Executive                                 07799 75778
Lisa Eagles                          Operations Director                         07909 331907
Coral Russell                       Crop Association Executive             07881 295616
Pauline Sutton                    Crop Association Executive             07990 010437