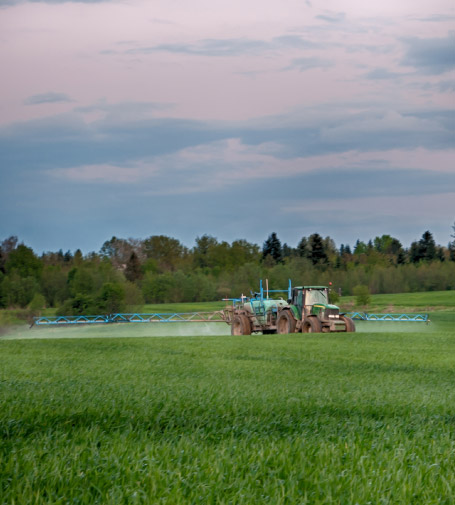 COVID 19 Outbreak
The press has widely reported an outbreak of COVID 19 on a farm in the West Midlands. British Growers has been in touch with Defra about the outbreak. Public Health England supported by other agencies is conducting a detailed investigation. This investigation will also take on board any relevant outcomes from the recent outbreak at a meat processing plant. The authorities are keen to understand if there are any lessons to be learned and whether the current guidance for food producers needs to updated.
In the meantime the recommendation is to rely on the current guidance which can be found on the AHDB website
Further advice on the actions to take where there is outbreak of COVID-19 on farm and a local lockdown is available from the NFU
This is the first major COVID incident involving a UK farm. It is worth noting that there have been outbreaks on fresh produce operations in Spain near the city of Lleida. Of the 14 recent outbreaks in the region and ten have been traced to infections among seasonal fruit pickers.
These incidents highlight the dangers which COVID 19 still presents despite the gradual lifting of the restrictions for the general population.
Are you interested in shaping the new Environmental Land Management Scheme for the benefit of the fresh produce sector?
Would you like the industry to be rewarded for actions which benefit the environment?
Do you have creative ideas for how a payment scheme would make sustainable horticulture worthwhile?
This is your chance to help shape the way environmental good practice is rewarded by Defra in the future.
Defra has given the sector an opportunity to design and test how a horticulturally orientated land management scheme could run, starting in July 2020. This will be part of their Environmental Land Management Scheme (ELMS) Tests and Trials programme. Over the next fifteen months, a specialist group will be working with growers from to decide how best to operate a new scheme.
The group is looking for large, medium and small-scale fruit and vegetable growers and protected edible producers. The group is looking for a blend of growers including those with limited experience of environmental issues and those with a long history of taking environmental action in their business.
Participating growers will be paid £150/day, for 3-7 days of involvement with the testing methods. This will include giving feedback and comparing different ways of receiving advice. Participants will also have input into the development of the new payment scheme that will replace BPS.
The overall aim of the trial is to develop the best and most appropriate way to reward fruit and vegetable producers who are already growing in ways which benefit the environment and encourage all growers to further improve their environmental land management.
If anyone is interested and wants more information, please get in touch with jack.ward@britishgrowers.org and we can provide more information about what is involved.
FareShare
FareShare is the UK's largest food redistribution charity, taking edible surplus food from more than 600 food businesses, including major brands and retailers, and redistributing it to vulnerable people through a UK-wide network of 11,000 frontline charities.

The FareShare Surplus with Purpose Fund – available to all food suppliers and growers – aims to offset additional costs incurred by companies when diverting their edible surplus food to charities and community groups. The fund is open to new companies, as well as companies which already work with FareShare. The Fund can be used to unlock harder to reach surplus food, or surplus food that's further up the supply chain. So far, the Fund has assisted organisations from farms to manufacturers – to redistribute 4,447 additional tonnes of food – enough to provide 10,589,378 meals. Companies could be eligible for grants of up to £50,000. This could be used to cover: additional staff costs needed for packing and sorting, building, implementing and managing new processes, packaging and transportation costs, or lost income from the sale of surplus to animal feed or anaerobic digestion.
Find out more: www.fareshare.org.uk/surplus , contact FareShare on 020 7064 8911 foodoffers@fareshare.org.uk