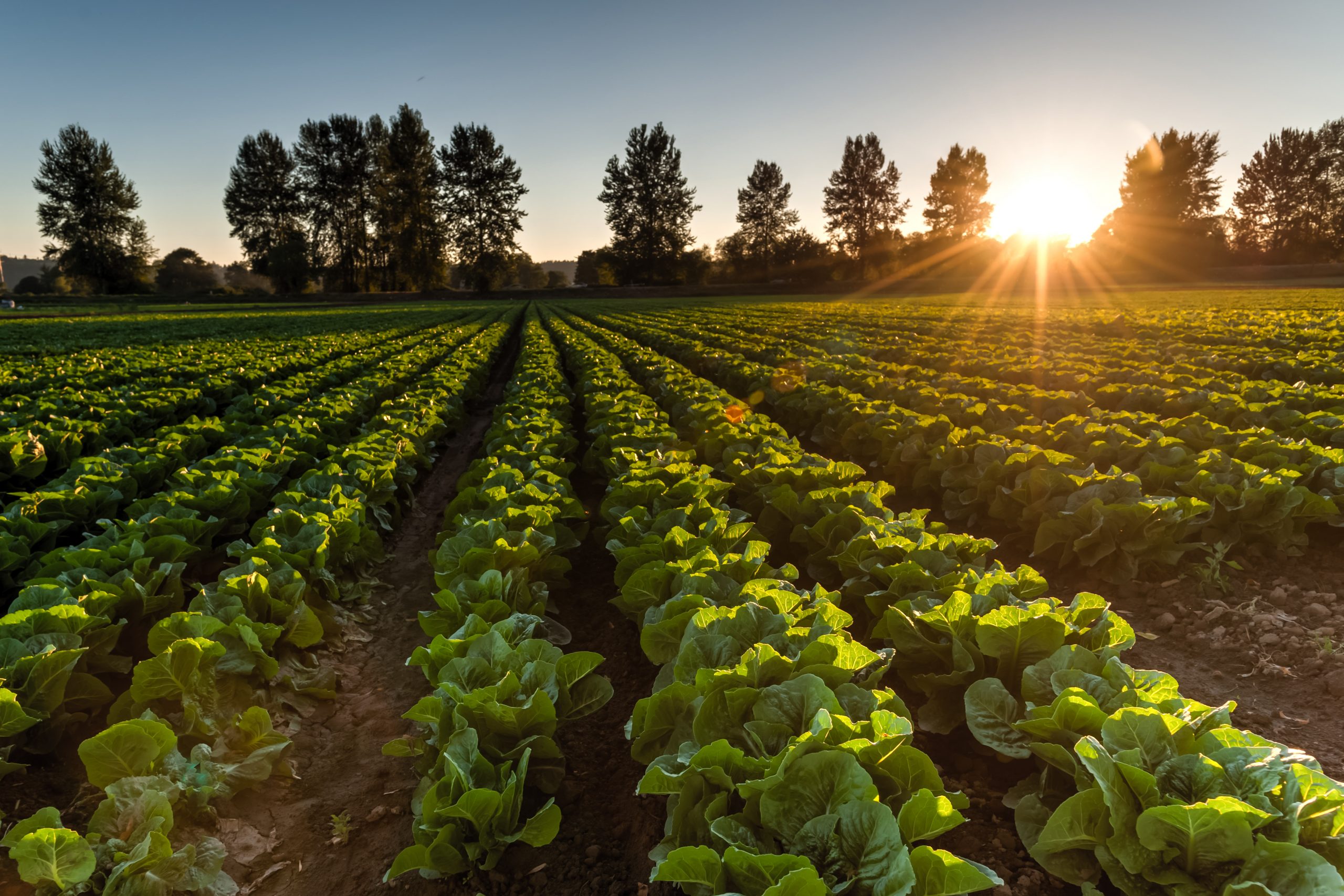 Have you applied for the LSA Fellowship Scheme?
The application window is open for the 2024 LSA Fellowship scheme. We are looking for the future leaders of the UK's horticulture industry to take part in the Fellowship.
KEY FACTS
2-year Fellowship scheme
Exposure to all elements of the UK's horticultural industry
Herbs to Hardy Nursery Stock production.
R&D to marketing
£3,000 bursary to cover your Fellowship event & meeting expenses
Attendance at events in the UK and overseas
Part of a group of 12 Fellows, developing a close network with your peers
Connect with key representatives from across the industry.
Supportive network of Fellowship Alumni
"The Fellowship provides an excellent opportunity for up-and-coming executives in the horticulture industry to widen their perspective, create a network and equip themselves for a future role in leadership of the industry. These are exciting and challenging times for horticulture, and the LSA Fellows will be vital in shaping our sector for the future."  Commented Martin Emmett, LSA Trustee
Libby Rowland graduated from the scheme in 2022, she encourages others to apply for the scheme:
"Being one of the first cohort on the LSA CT Fellowship was a brilliant experience. It gives you a fantastic support network of other young people in the industry, each with their own network to draw learnings and experience from. We've attended countless different events, from nursery visits and conferences to meetings with policymakers and I've come away from it wiser, more confident and with pride at being part of such a great initiative."
During the last 12 months the Fellows taking part in the 2-year scheme have attended events such as Cultivate 2023, Fruit Logistica, Horticulture Food Loss Network, HTA Plant Show and the International Blueberry Conference. Enabling the Fellows to expand their interests, get an insight into future opportunities and innovations and network with different sections of the industry.
The Fellowship is a fantastic opportunity for anyone interested in horticulture to gain experience in all sectors of the industry. The Scheme is now recruiting it's 6th cohort and has the support of such prestigious organisations like the National Farmers Union, British Growers Association, The Horticultural Trades Association, and The Chartered Institute of Horticulture. With this backing, the Fellowship will no doubt continue to empower talented, knowledgeable leaders in the commercial horticulture industry for years to come.
To apply for the scheme please visit: www.lsactfellowship.org. Applications open on 1st September 2023. The deadline for applications is 31st October 2023.
For more information on the scheme please visit the website www.lsactfellowship.org or contact Coral Clark at British Growers on coral.clark@britishgrowers.org , or call: 01507 602427.