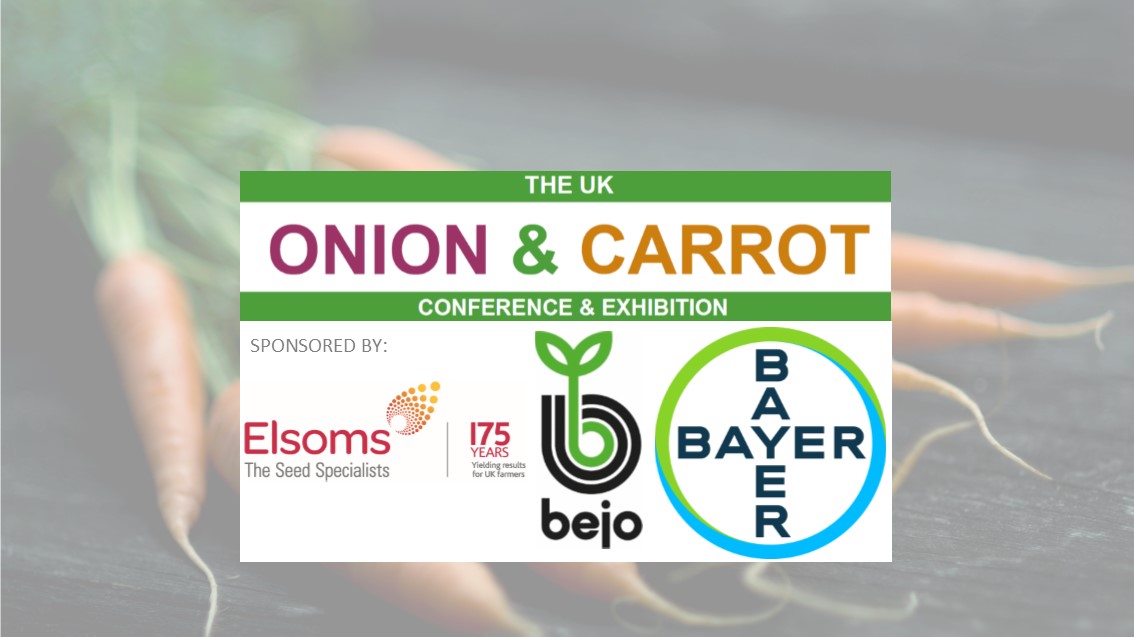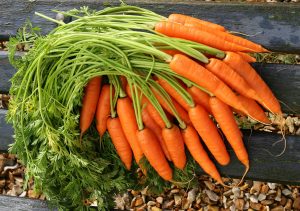 The Biennial UK Onion & Carrot Conference will take place on Wednesday 20th November 2019 at the Cambridge Corn Exchange.
The iconic Cambridge venue will host the well-established conference and trade show catering for all those involved in production or allied to these significant industries from home and abroad.  The main sponsors for the 2019 event are Bayer and Elsoms/ Bejo.
There will be a series of technical and marketing talks relevant to both crop sectors crop sectors, with a break out session in the afternoon where crop specific agronomy presentations will be given.
Opening the conference will be Allan Wilkinson, Head of Agrifoods, HSBC presenting "Financing the Fresh Produce Industry". The conference programme will also feature Andrea Graham, the author of the NFU Future of Food report Dan Parker, who has spearheaded the Veg Power Campaign will be updating the audience on the success and the future of fresh produce advertising and Anna Jones, founder of Just Farmers and former presenter on BBC 4's farming today will be presenting
The programme of technical presentations will include talks on the future of weed control; herbicides and alternative control measures.  An update on the AHDB Horticulture project looking at the impact white rot and fusarium has on Carrots will be given by Jon Clarkson, Warwick University. These will be accompanied by talks on Emerger, the INNOVEG project and SCEPTREplus.
The Celebratory Conference Dinner will be held on the evening of 20th November at the Corn Exchange.  John Bentley, former English International Rugby player, will entertain guests following a drinks reception and three course meal with wine.
To register for your delegate tickets, evening ticket or trade stand please visit www.onionandcarrotconference.co.uk/registration-form/
This event is generously being sponsored by Bayer and Elsoms Seeds/ Bejo, other category sponsors are as follows; Post Conference Drinks Reception- Bedfordshire Growers, Evening Drinks Reception- Hazera and Evening Wine Sponsorship- Moulton Bulb Co.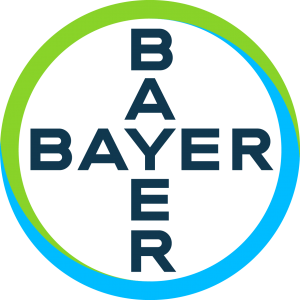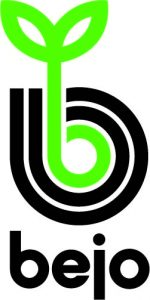 There are still opportunities to sponsor parts of this event, if you would like further information please contact admin@britishgrowers.org