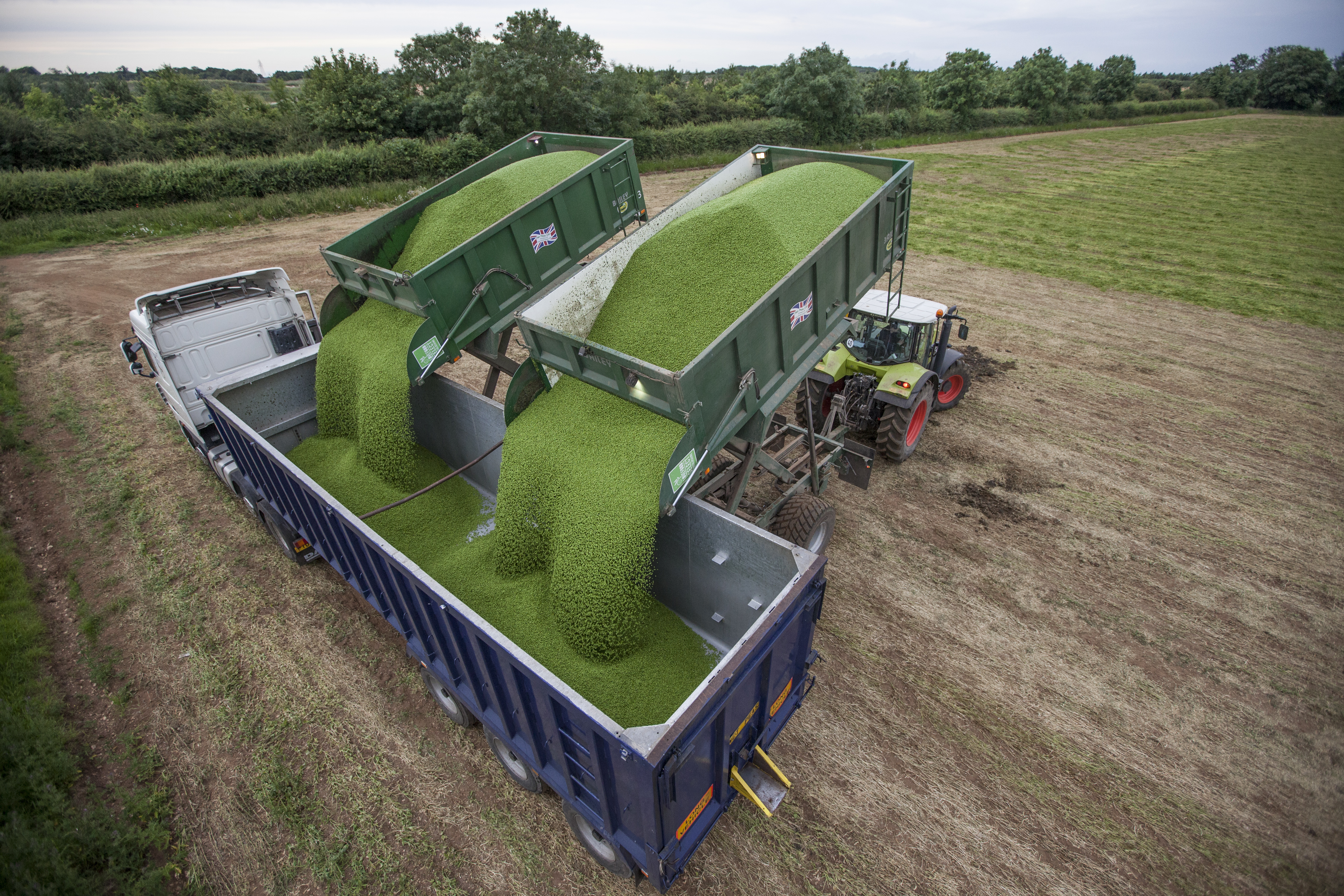 PRESS RELEASE
UK Vining Pea and Bean Industry Conference 2019
Tuesday 5th November 2019
The third biennial Vining Pea and Bean Industry Conference is back. You can officially save the date in your dairies for Tuesday 5th November 2019! The event will be held at the KingsGate Conference Centre, Peterborough.
ICL have very kindly offered to sponsor the event, which promises to be another key industry event.
We are in the process of putting the programme together but can release that the conference will cover theses key areas:
Growing peas: Profitably and more Sustainably
Getting the Nation to eat more Peas
An insight into the future of Policy
This event will be bigger and better than 2015, so please save the date.
The conference is aimed at growers, managers, agronomists, processors, seed companies, crop protection specialists and machinery manufacturers from the vining pea industry and will be free to attend.
If you are interested in exhibiting at the conference, please click here to register.
More details of the Conference will follow but you can register for your free delegate ticket here .  If you do have any enquiries in the meantime about the event, please contact Coral Russell at British Peas and Beans.
Release stops
Key information:
Word count: 176
Ticket information British Growers