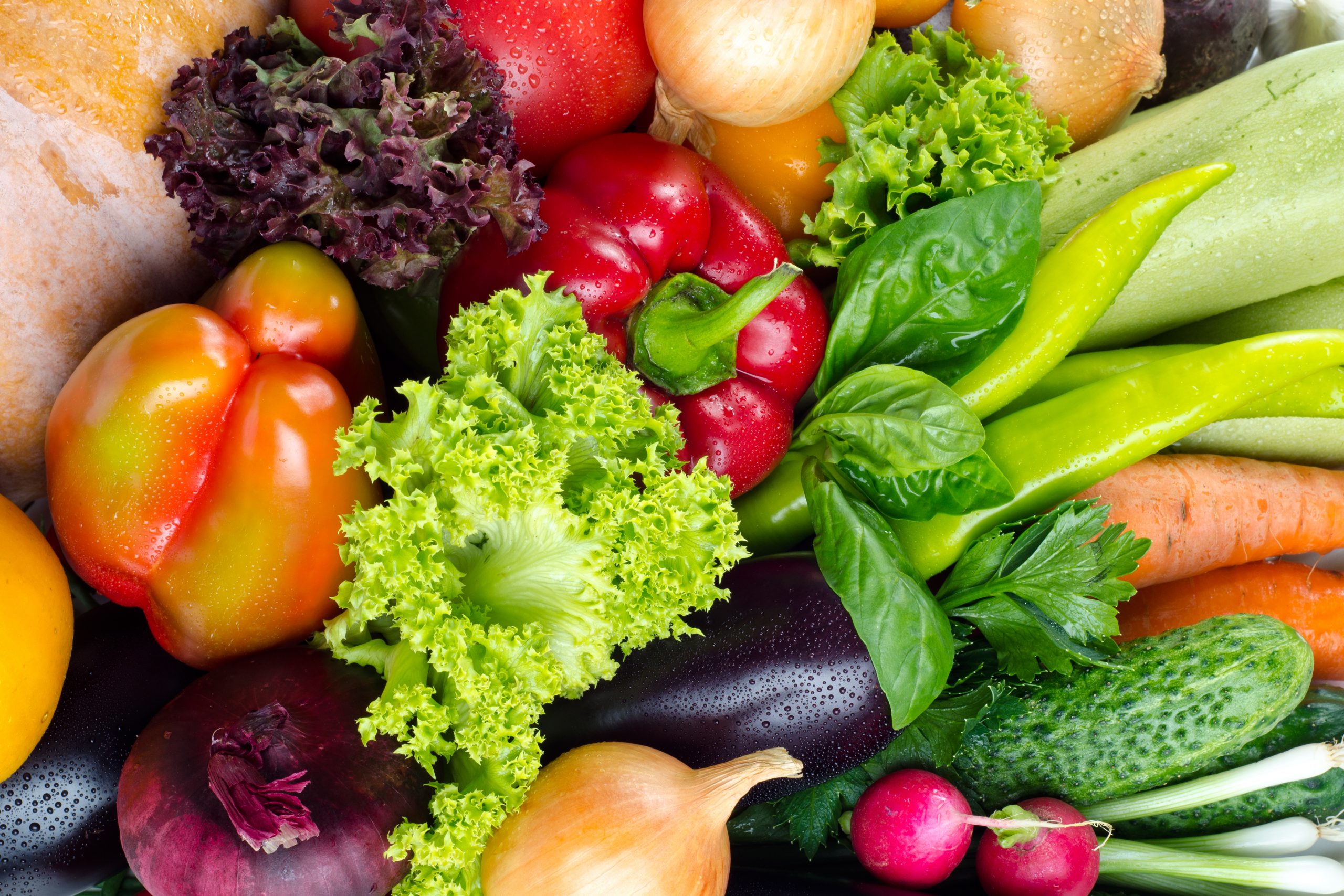 Veg Power, the unique alliance formed in 2018 to turn around vegetable consumption in the UK is hosting a launch event for its membership programme on Thursday 22ndOctober at 10.00-11.00am. The event is being hosted by Hugh Fearnley-Whittingstall with presentations from Baroness Rosie Boycott (Chair, Veg Power) and Dan Parker (Chief Executive, Veg Power). We'd be delighted if you would be able to attend. If the timings don't work with your schedule, the event will be recorded and the link can be sent to you.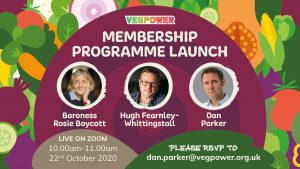 Since its inception Veg Power has reached 46 million people through its advertising campaign and engaged 425,000 kids through the schools' programme. As a result, childrens' perceptions are starting to change and more vegetables are being consumed. However, more financial support is required and the membership programme is the first-of-its-kind within the UK's grocery sector. It involves all businesses from seed to fork including growers, caterers and retailers and the companies who supply them.
Rebecca Stevens (MSc, ANutr)
AfN Registered Associate Nutritionist
www.nourishandnurturenutrition.com
Please email rebeccastevensnutrition@gmail.com confirming your attendance, you will then be provided with access details closer to the time. Interviews can also be arranged with the speakers.