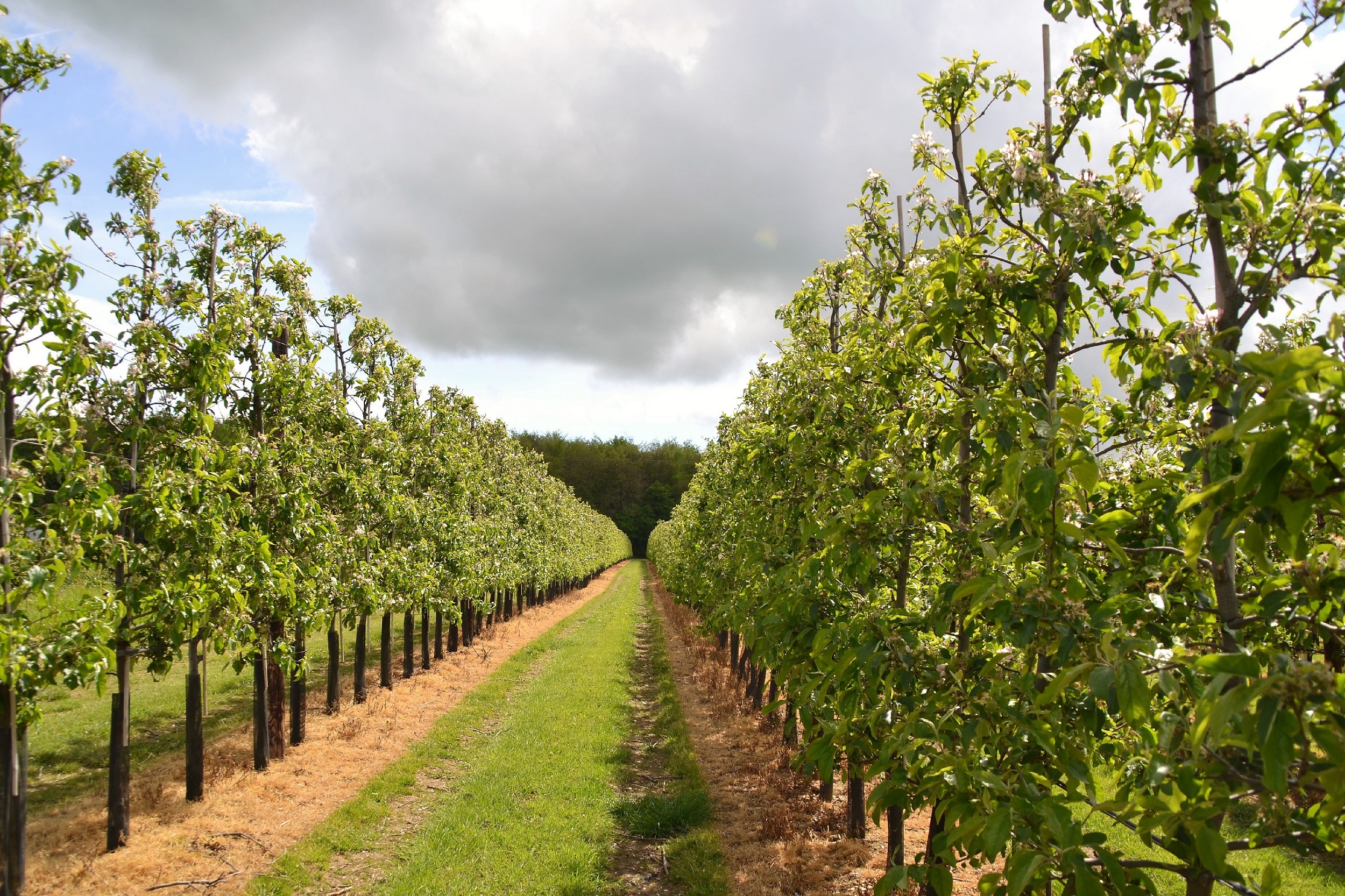 The UK should commit to growing the supply of UK Fruit and Veg and using them more in everyday foods. This was a key recommendation from the RSA's Food, Farming and Countryside Commission report, Our Future Our Land, published earlier this week.
Welcoming the report British Growers Association Ltd Chief Executive, Jack Ward said ' this recommendation mirrors the message we have been putting out, that the UK needs to take on board the advice to increase the proportion of fruit and veg we consume and to think long and hard about what the UK needs to do to increase the volumes of fruit and veg grown here in the UK'.
Slowly but surely, we are seeing an alignment around growing and consuming more fruit and veg. As we move away from the constraints of the CAP and towards a more UK orientated agricultural policy, there is the option to take a long hard look at how more support and encouragement can be given to the production of fruit and veg.
Research and innovation, labour and skills and capital investment will be critical to maintaining a vibrant, sustainable and profitable fresh produce industry in the future. In season, the UK can compete with the best in the world, providing UK consumers with a great choice of high-quality fruit and veg with known provenance.
The RSA Commission report underlines everything we have been saying about the opportunities which should lie ahead for the UK fresh produce industry.
The RSA's Food, Farming and Countryside Commission's report, Our Future in the Land, sets out radical and practical ways for policymakers, businesses and communities to respond to the challenges for our food systems, countryside and rural communities.
For more details about the report see www.thersa.org
For further information please contact Jack Ward, CEO British Growers Association Ltd on 07799 757778 jack.ward@britishgrowers.org