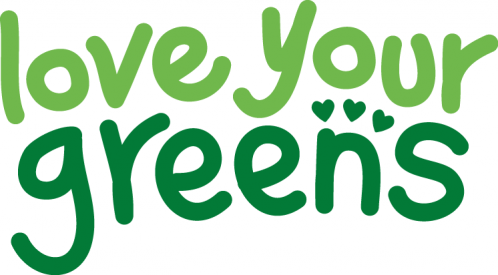 Grower confidence is reaching rock bottom
Brassica growers in Lincolnshire, Yorkshire, Cornwall and Scotland are assessing the impact of record volumes of winter rainfall on winter crops. Parts of Lincolnshire experienced half their annual average rainfall in the last three months of 2019 and the start of 2020 has been no better.
We may be in the depths of winter explained Jack Ward of British Growers, but brassica production should be in full swing. This is prime season for cauliflowers, savoy cabbages, kale, spring greens and Brussel sprouts. These are classic winter crops providing our staple vegetables during the winter months.
At a recent meeting, UK Brassica growers compared notes on the impact of the weather on their crops and the toll which 2019 and the first half of 2020 has and is likely to continue having on production. In the short-term crops like cauliflower, kale and Savoy cabbage are in reasonable supply but poor growing conditions in the autumn mean that these crops will start to run short in February and March. Excessive rain has depressed yield and increased disease levels and across the board and production levels are down dramatically.
And the bad news continues. Late cauliflowers due for harvest in April and May will be affected and are likely to be in short supply. And a similar picture is emerging for spring greens which fill the traditional hungry gap from April through to June. Some fields in Lincolnshire have wet patches where crops have died out as they struggle to survive, this will continue to affect crop yields up until the new season starts in June.
Grower confidence and a willingness to continue investing has been badly hit by two consecutive seasons of difficult conditions. Production costs have continuously outstripped returns and loss-making brassica crops are forcing growers to ask difficult questions about the future. Brassicas areas are declining with growers looking to lower risk cereal crops as a safer and more profitable alternative. There needs to be an urgent review around the sustainability of grower returns and the level of return required to invest effectively for the future. Lines, likes broccoli which demand high levels of labour input in the packaging process are especially vulnerable to increasing costs and in adequate returns.
There is a cruel irony here explained Jack Ward. As we embrace the importance of vegetables in the diet and recognise the need to increase our consumption of vegetables and fruit, our brassica growers are contemplating exit strategies rather than increased future investment.
We need to rethink the supply model for vegetables. While cheap vegetables may look like an attractive proposition, some of the current pricing models fall well short of allowing growers to meet the true costs of production. Ultimately this is eroding our supply based and productive capacity. This is not where we want or need to be as we move into a brave new post Brexit economy.
Love Your Greens, Brassica Growers' Association
BGA House, Nottingham Road, Louth, Lincolnshire, LN11 0WB
telephone:   01507 353791 fax: 01507 600689
email: jack.ward@britishgrowers.org website:www.loveyourgreens.co.uk