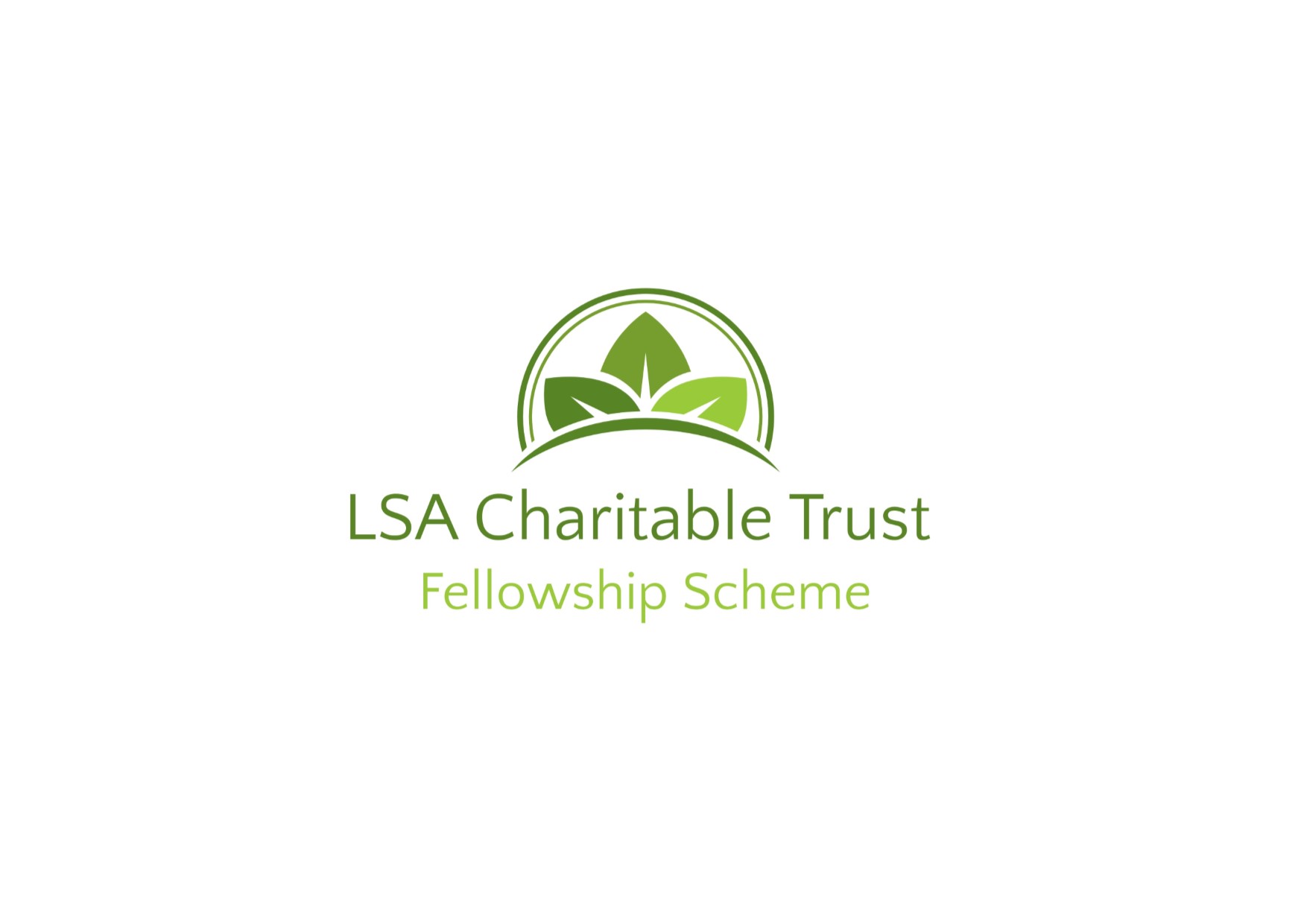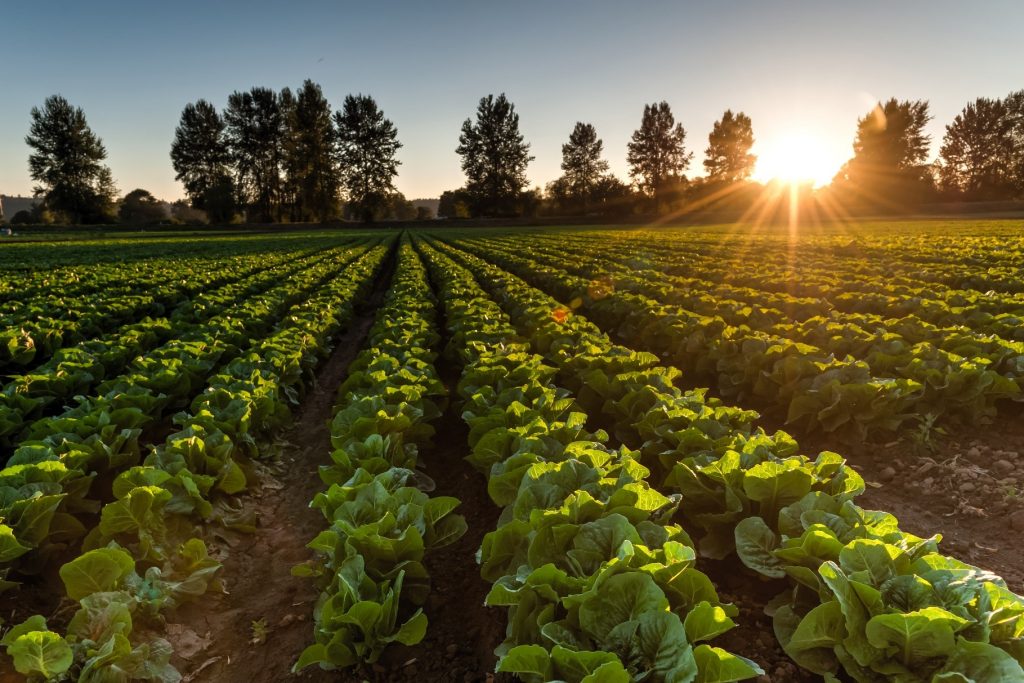 Calling the future of the UK's horticulture: the LSA Fellowship scheme 2021-2022 application window is now OPEN.
KEY FACTS
2-year Fellowship
Exposure to all elements of the UK's horticultural industry. Herb to Hardy Nursery Stock production. R&D to marketing
£3,000 bursary to cover your expenses during the Fellowship
Attend an oversees study tour
Be part of a group of 12 Fellows, developing a close network with your peers
Connect with key representatives from across the industry
"I have not been disappointed by my time on the LSA CT Fellowship Scheme. I've met some great people and learned so much from numerous different events we've been given the opportunity to attend in 2019. 2020 has been a challenging year for everyone, but the scheme has continued in the form of webinars and video catch ups which keep us in touch with each other and the industry. I would encourage any young person embarking on their horticultural career to apply and I'd encourage their employers to give them their full support along the way. By the end of the scheme, you'll have a more confident, better informed and better-connected colleague on your team."
Libby Rowland, R&D Manager, Vitacress. 2019-2021
To apply for the scheme please visit: www.lsactfellowship.org The deadline for applications is the 31st December 2020.
Due to the Covid-19 outbreak and the consequent restrictions, the Fellowship has continued virtually. The LSA appreciate that virtual meetings, although a great substitute for face to face meetings, do not provide the same opportunities so therefore the 2021 Fellowship will not commence until July 2021.
The Fellowship will develop the future leaders of the commercial horticulture industry and is being supported by the National Farmers Union, British Growers Association, The Horticultural Trades Association, the Chartered Institute of Horticulture and Agricultural and Horticultural Development Board.
For more information on the scheme and how to apply please visit the website www.lsactfellowship.org or contact Coral Russell at British Growers on  Coral.russell@britishgrowers.org , or call: 01507 602427.