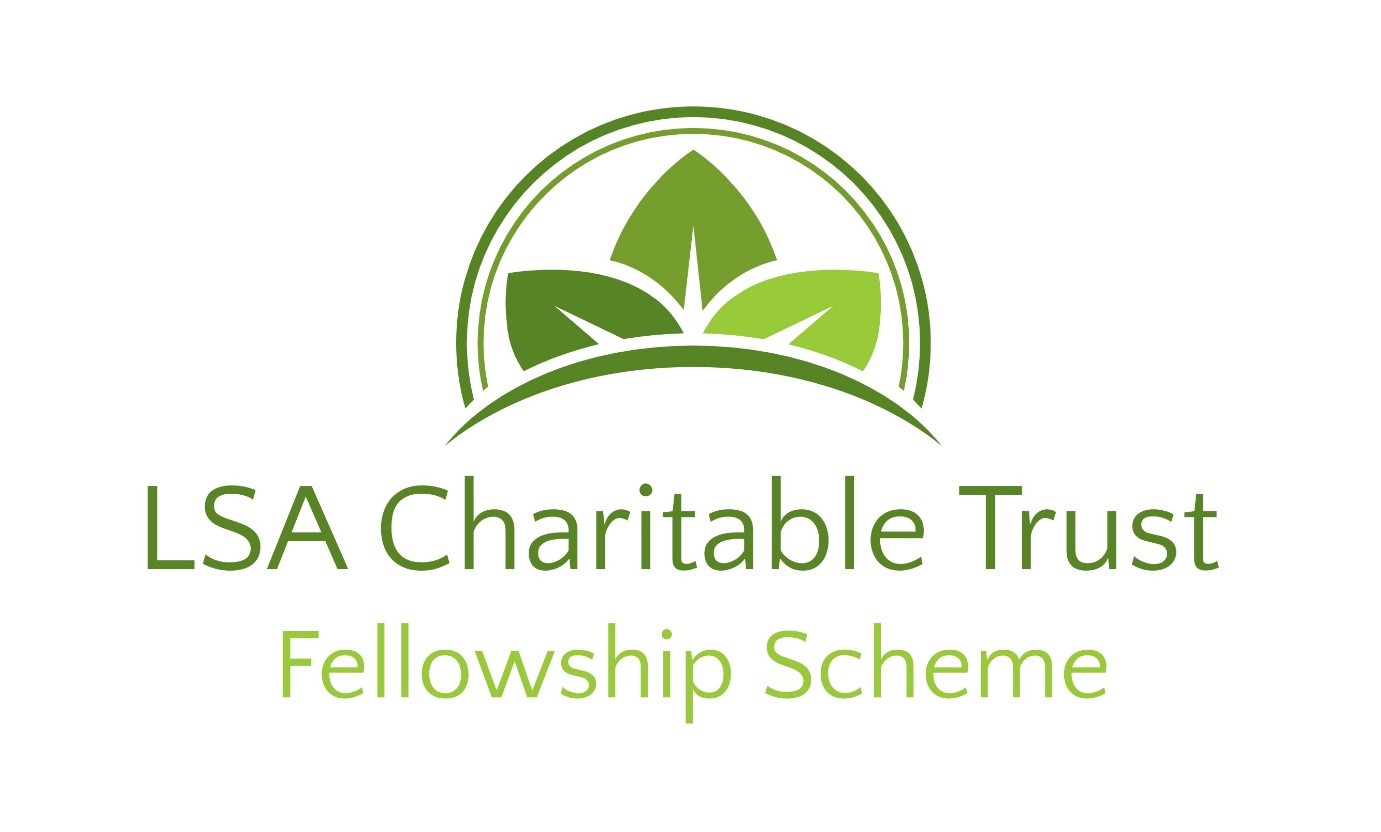 The fourth intake for the Fellowship opens for applications on the 1st September 2021 to applicants who are developing their careers within Horticulture.
The Fellowship aims to develop the future leaders of the commercial horticulture industry and is being supported by the National Farmers Union, British Growers Association, The Horticultural Trades Association, the Chartered Institute of Horticulture and the Agricultural and Horticultural Development Board.
"The Fellowship provides an excellent opportunity for up-and-coming executives in the horticulture industry to widen their perspective, create a network and equip themselves for a future role in leadership of the industry. These are exciting and challenging times for horticulture, and the LSA Fellows will be vital in shaping our sector for the future." The Managing agent for the Scheme, Coral Clark commented.
TOP 5 REASONS FOR APPLYING:
Increase your understanding of the commercial horticulture industry and the role that trade bodies play in the development of industry strategies.
Our two-year scheme increases your knowledge of current research and wider industry issues.
Opportunity to attend meetings and study tours across the horticulture sector, covering technical, strategy and marketing.
Chance to experience the entire horticulture industry from Lettuce production to Hardy Shrub production.
You will be awarded a bursary of up to £3,000 which you can draw down on to cover your activities within the scheme.
Lucille Gilpin, Horticultural Technologist at DAERA and started the scheme in 2019, she encourages others to apply for the scheme.
"Applying to the LSA Fellowship was a no-brainer – between invitations to high quality events and meeting likeminded horticulture young people, I am glad I did apply.
Even throughout covid we have had a busy schedule, meeting and discussing with central industry people online. Pre covid, my favourite event was at SmartHort, I gained a lot of knowledge from this event to bring back to my workplace.
Since being on the scheme, I am a lot more confident to discuss industry issues in my workplace with also further confidence to talk to other growers about the latest technologies.
For new applicants, I would thoroughly advise to join our group, I have learnt a lot and will continue to do so along with the horticulture friends I have made."
For more information on the scheme please visit the website www.lsactfellowship.org or contact Coral Clark at British Growers on  Coral.clark@britishgrowers.org or 01507 602427.