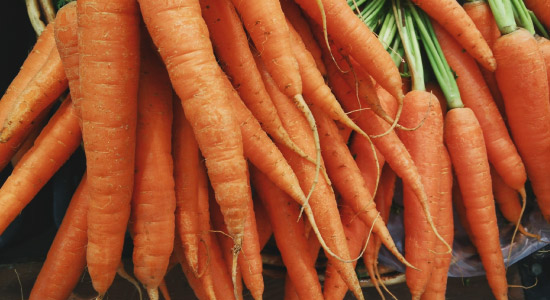 The III International Symposium on Carrot and other Apiaceae is coming to the UK in 2023. The event wil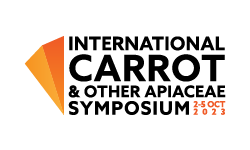 l be held over 4 days, starting on Monday 2nd October and finishing on Thursday 5th October 2023. The Symposium will involve a series of Symposium sessions and seminars held at the York Racecourse and with a variety celebratory dinners held around the historic city of York. The Symposium is joining forces with the British Carrot Growers Association who are inviting delegates to visit their annual Field Demonstration Day.
The Chair of the Scientific Committee, Professor Rosemary Collier, University of Warwick, is inviting researchers from across to world to submit their abstracts for presentations at the Symposium.
The Symposium will consist of plenary and specialised (scientific and technical) sessions and will address the current issues concerning the production of carrots and other Apiaceae for human consumption.  The topics covered by the Symposium are likely to include:
Market and consumer expectations
Genetics and genomics
Crop improvement
Genetic diversity including wild relatives
Biology and physiology
Cultural practices: fertilization, irrigation, weed control
Quality of products and post-harvest issues (transport, health impact, …)
Crop protection: invertebrate and vertebrate pests, plant pathogens, weed control, Integrated Pest, Disease and Weed Management
Seeds
Participants may offer an oral presentation or a poster presentation using the link below. The Scientific Committee will inform the author if the communication is accepted.  The deadline for abstract submission is 31st January 2023, your abstract can be modified up until 15th March 2023.
Authors of abstracts accepted for presentation (both oral/poster) are expected to register for the symposium. All oral presenters, including invited and keynote speakers, must submit a manuscript for Acta Horticulturae. Authors of posters are welcome to submit a manuscript for Acta Horticulturae but posters cannot be published as such.  The deadline for submission of papers is 30th April 2023, whilst the deadline for final modifications is 30th June 2023.
Paper Submission – International Symposium on Carrot and Other Apiaceae (carrotsymposium.com)