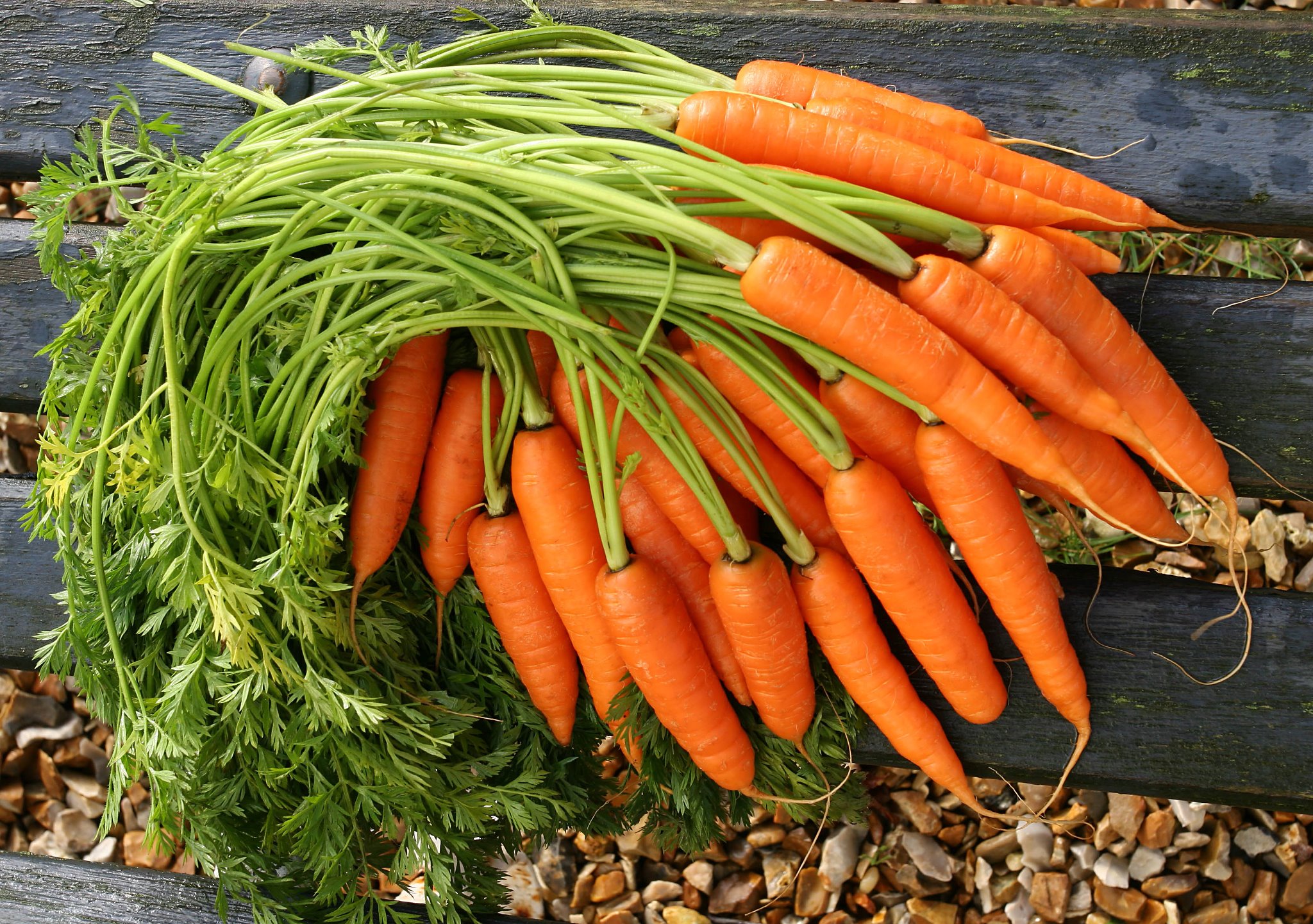 COVID Winter Response Guidance for Food, Horticulture and Agriculture
Information on the next phase of the COVID 19 pandemic is starting to emerge and there is every indication that the autumn and winter could be as challenging as the last 6 months.
British Growers has agreed to join a collaboration of retailers, suppliers and industry experts to work with government and public health officials to provide information and guidance for growers about managing the COVID 19 pandemic through the autumn and winter. The project will deliver free access to pragmatic guidance, tools, webinars and regular updates through the winter period.
This initiative is designed to complement the latest government information by providing practical step by step information on how businesses can manage different situations by sharing real life experiences, policies and procedures and by signposting to relevant information and guidance.
The guidance will take businesses through the practical steps needed to comply with the government and public health guidance and to manage:
COVID on a day to day basis at the site level
Virus outbreaks
Track & Trace (as per devolved governments)
Serious illness and death of workers from COVID on site
Managing Return to Work
All regulatory bodies relevant – HSE, PHE, PHW, PHS, PHNI, Directors of Public Health, Local Council Teams in Public Health, Track and Trace (as per devolved governments)
Engagement with customers
Direct feedback from workers on their perspective on the COVID crisis and working through the crisis
There will be a special COVID 19 Winter Response event for growers, farmers and packhouses on 16th September 2020 – 11am – 1pm. To participate in the event please follow this link.