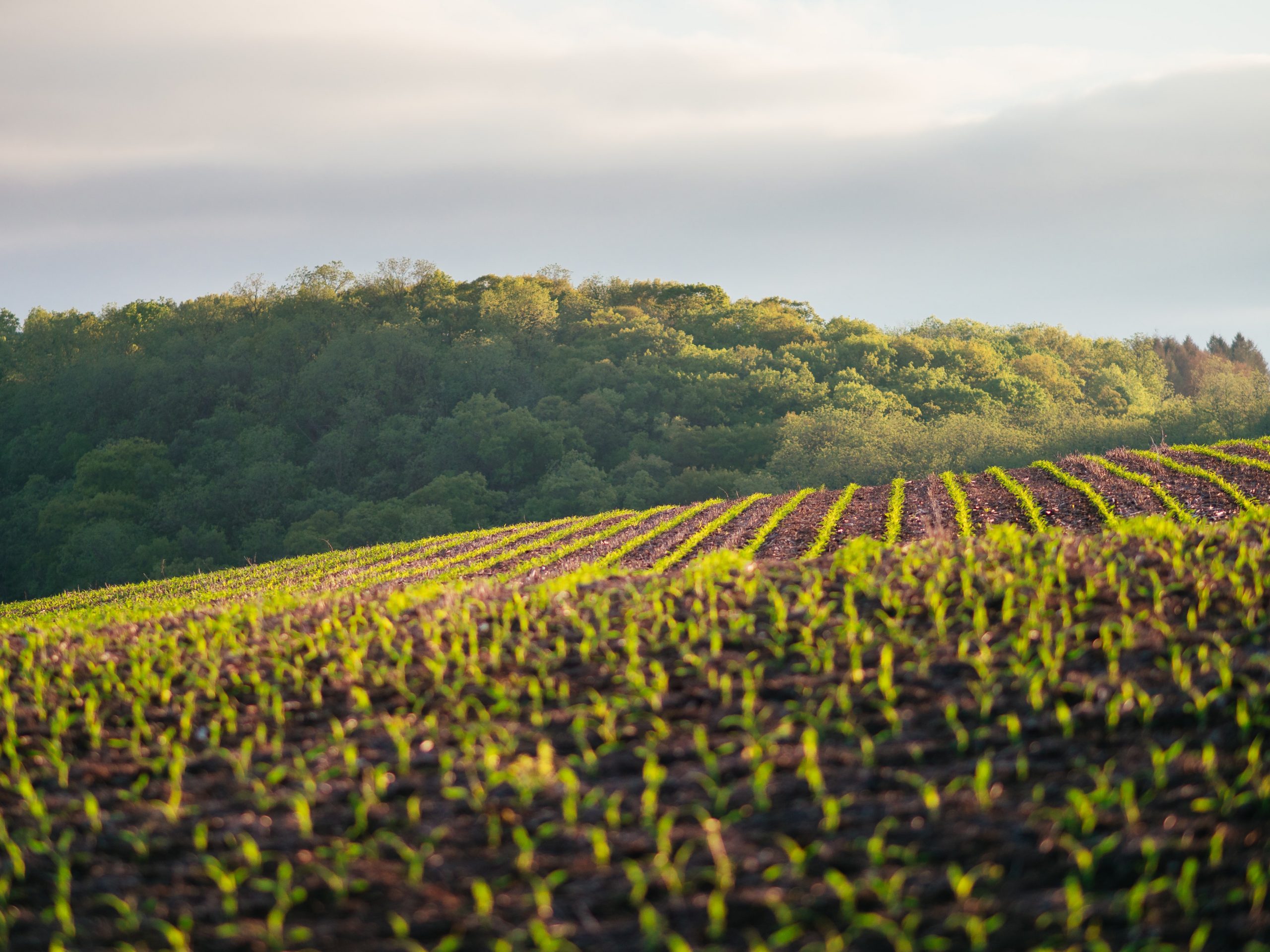 AHDB ballot
Quick reminder, the AHDB ballot closes on 10 February 2021 and we are expecting the outcome to be announced on 17 February 2021.
Covid testing for food workers
Defra would like to invite growers with more than 50 employees to register for the provision of government-funded lateral flow technology (LFT/LFD) to test asymptomatic workers. These free test kits will be available until 31 March 2021.
The offer
a limited period of free LFDs shipped to one location;
a clinically approved protocol (Standard Operating Procedures);
a Guidebook to describe how to set up and run a safe and effective testing site;
on-demand training for the operatives that will process tests & run the site; and
a GDPR-compliant digital solution to report results to Public Health England.
Setting up an ATS site may not be viable for smaller businesses or premises, and therefore this model is less suitable for mobile employees working in the field away from a fixed location and so Government is developing other options. In the meantime, the suggestion is for businesses with fewer than 50 employees to contact their local authority to explore the possibility of using the growing number community testing facilities.
Next steps
Those that want to further engage, please register your interest with P&P Sector Testing Queries P-and-PSector@dhsc.gov.uk including "Register interest for National Worker Programme" in the subject line and including the following information in the email body:
Institution name
Email for main point of contact
Industry sector  e.g. Food manufacturing
Company registration number
Size of company (# employees) e.g. 50-250, >250
The offer is currently for England only but conversations in the Devolved Administrations are ongoing. Please flag if your business includes locations in Wales, Scotland, or Northern Ireland.
The Farming Equipment & Technology Fund
Defra is planning to launch the Farming and Equipment Technology Fund (FETF) in England in the Autumn of 2021. This scheme will be part of the Farming Investment Fund and provide grants to farmers and growers (including contractors to these sectors).
The Fund will provide targeted support to invest in equipment, technology, and infrastructure to improve productivity in a sustainable way. The plan is to have a maximum grant of £25,000 with an intervention rate of 40%, which means items costing up to £62,500 could be eligible for the list.
Defra is preparing a list of items for inclusion in the new Fund and is asking industry to identify new items to be included in the fund.
The new equipment will need to contribute to one or more of these outcomes:
Improve agricultural productivity
Encourage more sustainable pesticide usage
Improve air and water quality
Reduce GHG emissions in line with Net Zero targets
Reduce unsustainable use of abstracted water
Encourage sustainable management of woodlands
Defra is seeking suggestions for items to be considered for inclusion into the new FETF and wants feedback by 12 February (although I sense this could be stretched a little).
You can either channel your ideas through us or direct to the following contacts at Defra. pamela.whaley@defra.gov.uk and Jonathan.King@rpa.gov.uk
Veg sales continue to do well
A combination of home cooking during lockdown and the vegan revolution is helping boost sales of greens. That's according to Tesco, which says that veg such as cabbage, spinach and even sprouts have become popular as home-based Brits, with more time on their hands, return to scratch cooking. That effect has been amplified by the growing popularity of plant-based events such as Meat Free Mondays and Veganuary. The trend is so pronounced that Tesco said it is now working with its UK suppliers to grow more to meet the demand. The highest increase is being seen with leeks and cabbage as well as broccoli and sprouts. Since the first lockdown in March 2020, Tesco reported leeks sales up 30%, cabbages 25%, broccoli 20%, and sprouts, kale and spinach all around 10%.