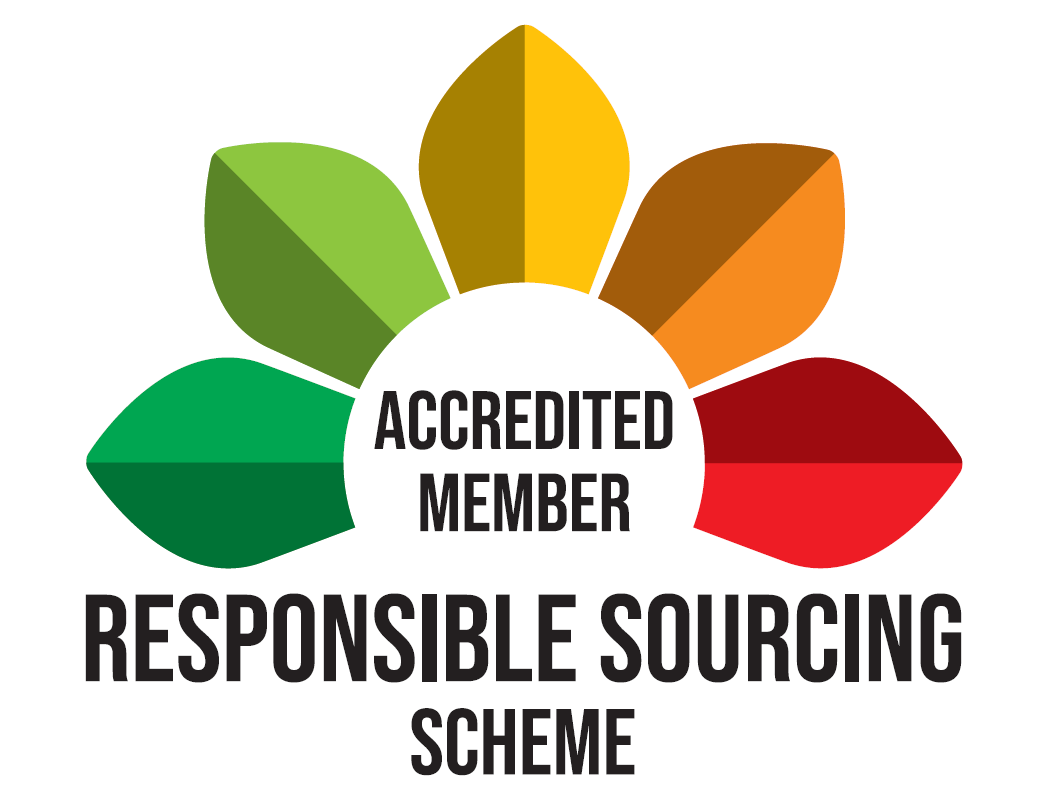 Press Release June 2022
British Growers Association Announces New Client Partnership
British Growers Association is delighted to announce the Responsible Sourcing Scheme Ltd has chosen British Growers to manage their administration and accounting services. They will be joining 28 other groups within the horticultural and fresh produce industries, which currently make up the British Growers Membership.
The Responsible Sourcing Scheme (RSS) is an industry led collaboration of growing media manufacturers, retailers, growers, DEFRA, the HTA and NGOs, like RHS and Plantlife. Created in advance of the Government's plan to ban the use of peat within the amateur sector by 2024, and in the professional sector by the end of 2028, the scheme is designed to encourage the industry to commit to a sustainable and peat-free future, and to ensure that materials used as an alternative to peat are as responsibly sourced as possible.
Lisa Eagles Operations Director at British Growers commented "British Growers is delighted to have aligned itself with a worthy scheme and are pleased that the RSS objectives aligns so closely with British Growers own; namely to support the safeguarding of the UK horticultural sector. British Growers provision of shared administrative and accountancy services will allow the scheme to fulfil its own objectives of ensuring the future sustainability of the industry."
The primary objective of the RSS is to promote sustainability within the growing media industry, by allowing manufacturers and users of growing media to understand and measure how their choice of growing media materials impacts on seven criteria. These criteria include, energy use, water use, social compliance, habitat and biodiversity, pollution, renewability, and resource use efficiency. The scheme went live at the beginning of 2022, and with many of the UK's major manufacturers already signed up, the RSS logo will start to appear on bags of growing media throughout the year.
Steve Harper, CEO at Southern Trident Limited and Chairman of the Responsible Sourcing Scheme said "The Responsible Sourcing Scheme for Growing Media are delighted to be working with the BGA to administer the scheme on an ongoing basis. It's great to see the scheme now welcoming both new member manufacturers and retailers, the new website and the logos on pack. Andy Smith who has joined the BGA to administer the RSS for us allows us to be more professional and proactive as the scheme continues to grow. We look forward to forging a long and positive relationship with both Andy and the BGA."
If you would like more information about the scheme, please visit the RSS website, or alternatively e-mail info@responsiblesourcing.org.uk