Description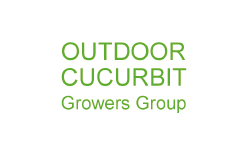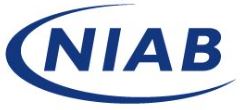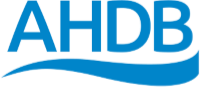 The Outdoor Cucurbit Growers Group in conjunction with NIAB and AHDB invite you to their Variety Trials Open Day on Thursday 26 August from 10.30 am to 2.00 pm.  The event will be held at NIAB Park Farm in Histon, Cambridge, and has been very kindly sponsored by HM Clause.
There will be a formal tour of the courgette demo plots and the first look at the pumpkin demo plots.  This will be followed with variety and agronomy updates, and networking opportunities with growers, agronomists and seed companies.
The event is available to all which attracts many growers and producers thereby giving you an excellent opportunity to reach a targeted audience of those involved with the Outdoor Cucurbit industry.   There will be a networking lunch with opportunities to interact with growers, agronomists, and seed companies.
At this moment in time the event is going ahead as planned, however if Government restrictions come into force at the time due to the pandemic we will contact and update all who have registered and are interested in the event.
Registration is via Eventbrite, please use the following link:
https://www.eventbrite.co.uk/e/outdoor-cucurbits-variety-trials-tickets-162392324815